Friday Reads: Poetry of the Moment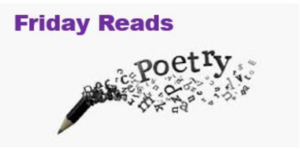 The world is buzzing about Amanda Gorman and her inaugural poem, "The Hill We Climb," for its rousing, unifying message and her captivating delivery with media outlets reporting "She stole the show!" President Biden often quotes poetry and First Lady Dr. Jill Biden handpicked Gorman, the first U.S. Youth Poet Laureate, to write a poem for the ceremony. Penguin Random House will publish three books by Amanda Gorman this year, including a special edition of her inaugural poem in April. This week, we are seizing the poetic moment with more stirring, evocative poetry that, as Coleridge wrote, offers "the best words in the best order":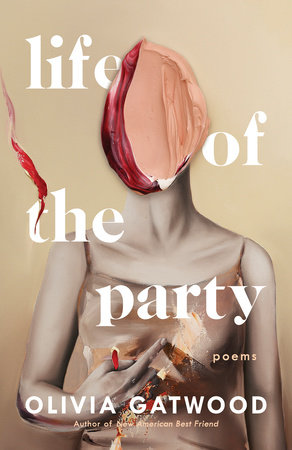 LIFE OF THE PARTY: POEMS by Olivia Gatwood
Lauded for the power of her writing and having attracted an online fan base of millions for her extraordinary spoken-word performances, Olivia Gatwood's debut collection weaves together her own coming of age with an investigation of our culture's romanticizing of violence against women.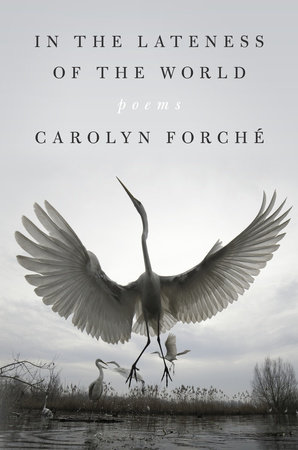 IN THE LATENESS OF THE WORLD: POEMS by Carolyn Forché
A new poetry collection of uncanny grace and moral force from one of our country's most celebrated poets. These poems call to the reader from the end of the world where they are sifting through the aftermath of history. Forché envisions a place where "you could see / everything at once…every moment you have lived or place you have been." The world here seems to be steadily vanishing, but in the moments before the uncertain end, an illumination arrives and "there is nothing / that cannot be seen."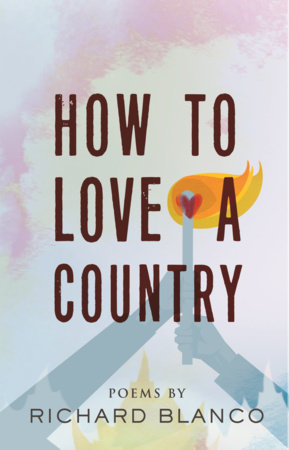 HOW TO LOVE A COUNTRY: POEMS by Richard Blanco
A timely and moving collection from the renowned inaugural poet on issues facing our country and people—immigration, gun violence, racism, LGBTQ issues, and more.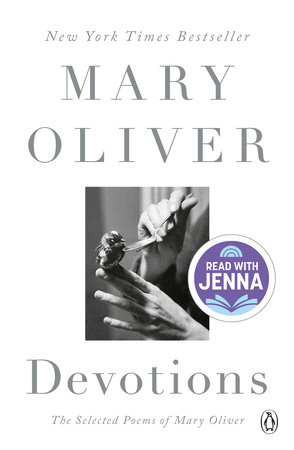 DEVOTIONS: THE SELECTED POEMS of Mary Oliver by Mary Oliver
Pulitzer Prize-winning poet Mary Oliver's personal selection of her best work, in this definitive collection spanning more than five decades of her esteemed literary career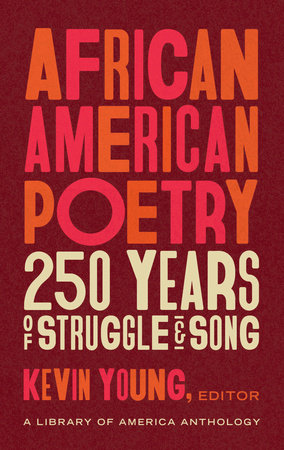 AFRICAN AMERICAN POETRY: 250 YEARS OF STRUGGLE & SONG Edited by Kevin Young
A literary landmark: the biggest, most ambitious anthology of black poetry ever published, gathering 250 poets from the colonial period to the present. Read nuanced, provocative poetic meditations on identity and self-assertion stretching from Paul Laurence Dunbar to Amiri Baraka to Lucille Clifton and beyond. And appreciate, in the anthology's concluding sections, why contemporary African American poetry, amply recognized in recent National Book Awards and Poet Laureates, is flourishing as never before.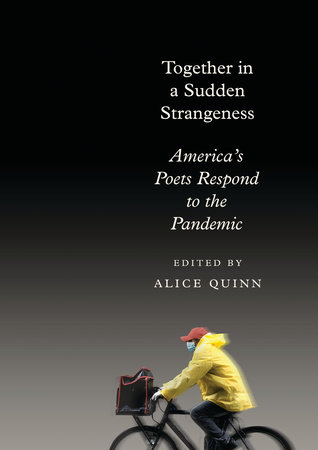 TOGETHER IN A SUDDEN STRANGENESS: AMERICA'S POETS RESPOND TO THE PANDEMIC edited by Alice Quinn
In this urgent outpouring of American voices, our poets speak to us as they shelter in place, addressing our collective fear, grief, and hope from eloquent and diverse individual perspectives. As the novel coronavirus and its devastating effects began to spread in the United States and around the world, Alice Quinn reached out to poets across the country to see if, and what, they were writing under quarantine. In these pages, we find poets grieving for relatives they are separated from or recovering from illness themselves, attending to suddenly complicated household tasks or turning to literature for strength, considering the bravery of medical workers or working their own shifts at the hospital, and, as the Black Lives Matter movement has swept the globe, reflecting on the inequities in our society that amplify sorrow and demand our engagement.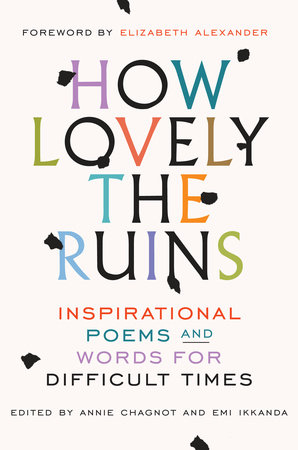 HOW LOVELY THE RUINS: INSPIRATIONAL POEMS AND WORDS FOR DIFFICULT TIMES edited by Annie Chagnot, Emi Ikkanda; Foreword by Elizabeth Alexander
This wide-ranging collection of inspirational poetry and prose offers readers solace, perspective, and the courage to persevere. The book opens with a stunning foreword by Elizabeth Alexander, whose poem "Praise Song for the Day," delivered at the inauguration of President Barack Obama, ushered in an era of optimism. In works celebrating our capacity for compassion, our patriotism, our right to protest, and our ability to persevere, How Lovely the Ruins is a beacon that illuminates our shared humanity, allowing us connection in a fractured world.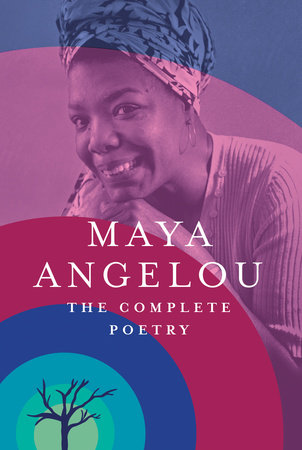 THE COMPLETE POETRY by Maya Angelou
From her revolutionary celebrations of womanhood in "Phenomenal Woman" and "Still I Rise" to her elegant tributes to dignitaries Bill Clinton and Nelson Mandela ("On the Pulse of Morning" and "His Day Is Done", respectively), every inspiring word of Maya Angelou's poetry is included in the pages of this volume.
For more on these and more poetry picks visit Poetry Friday Reads
---
There's a Book for That! is brought to you by Penguin Random House's Sales department. Please follow our Tumblr by clicking here—and share this link with your accounts: theresabookforthat.tumblr.com. Thank you!
Did you see something on the news or read about something on your commute? Perhaps you noticed something trending on Twitter? Did you think: "There's a book for that!"? Then please, send it our way at theresabookforthat@penguinrandomhouse.com
Posted: January 22, 2021