Friday Reads: Queer Love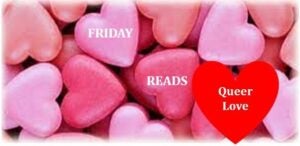 The subject today is Love. Is there any better? In anticipation of Valentine's Day on Tuesday, February 14th, we bring you acclaimed and award-winning stories of queer love for adult and young adult readers. From rom-coms to coming-of-age novels—about couples, friends, and families—these tales embrace the complicated and joyous trajectory of cupid's arrow! All you need is love… in your heart and your bookcase!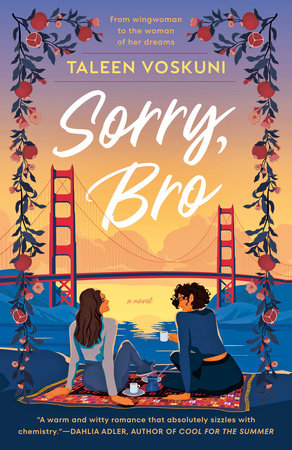 SORRY, BRO by Taleen Voskuni
An Armenian-American woman rediscovers her roots and embraces who she really is in this vibrant and heartfelt queer rom-com by debut author Taleen Voskuni.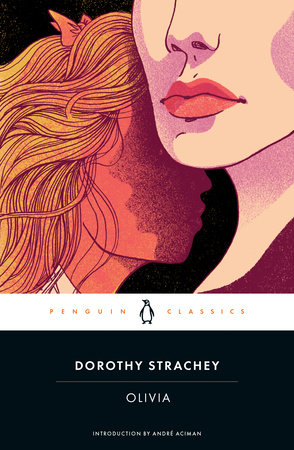 OLIVA by Dorothy Strachey
"I read Olivia many, many times, bought it for many of my friends, and consider it the inspiration for Call Me by Your Name." –André Aciman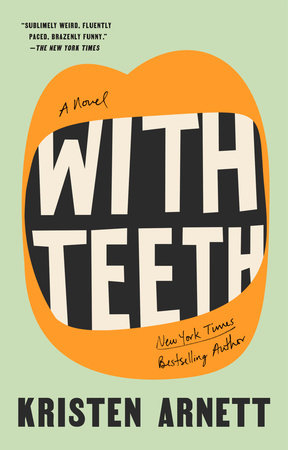 WITH TEETH: A NOVEL by Kristen Arnett
"Come for the wackiness and wonder of queer family dynamics, stay for the poignant portrait of motherhood on the brink." —O, The Oprah Magazine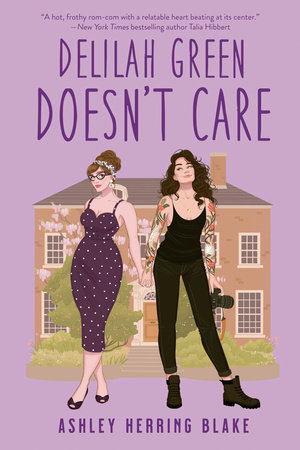 DELILAH GREEN DOESN'T CARE by Ashley Herring Blake
A clever and steamy queer romantic comedy about taking chances and accepting love—with all its complications—by debut author Ashley Herring Blake.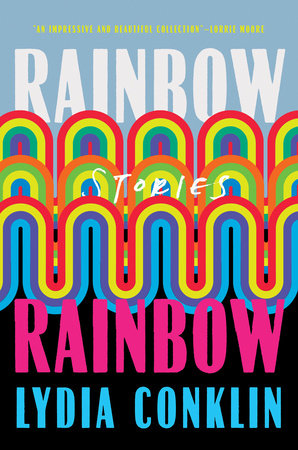 RAINBOW RAINBOW: STORIES by Lydia Conklin
A fearless collection of stories that celebrate the humor, darkness, and depth of emotion of the queer and trans experience that's not typically represented: liminal or uncertain identities, queer conception, and queer joy.
YOUNG ADULT NOVELS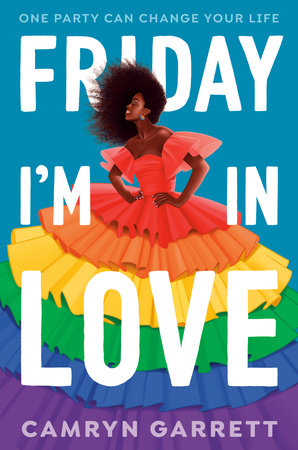 FRIDAY I'M IN LOVE by Camryn Garrett
It's too late for a Sweet Sixteen, but what if Mahalia had a coming-out party? A love letter to romantic comedies, sweet sixteen blowouts, Black joy, and queer pride.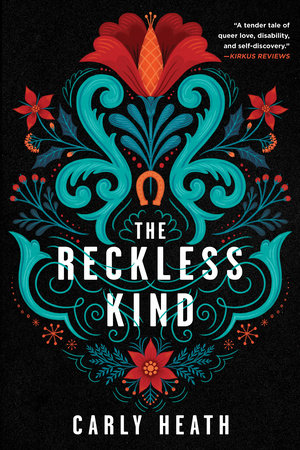 THE RECKLESS KIND by Carly Heath
It's 1904 on an island just west of Norway, and Asta Hedstrom doesn't want to marry her odious betrothed, Nils. But her mother believes she should be grateful for the possibility of any domestic future given her single-sided deafness, unconventional appearance, and even stranger notions. Asta would rather spend her life performing in the village theater with her fellow outcasts: her best friend Gunnar Fuglestad and his secret boyfriend, wealthy Erlend Fournier. This genre-defying debut queer historical YA centers a wild and reckless trio who fly in the face of small town tradition—full of compassion, love, and determination to live the lives of their choosing.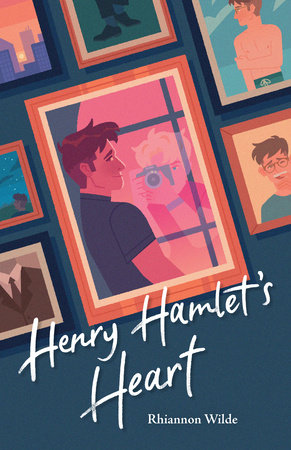 HENRY HAMLET'S HEART by Rhiannon Wilde
This smart and charming queer YA rom-com about falling for your best friend will win the hearts of fans of Adam Silvera and Becky Albertalli. From an exciting debut author, Henry Hamlet's Heart is a passionate story of growing up, letting go, and learning how to love.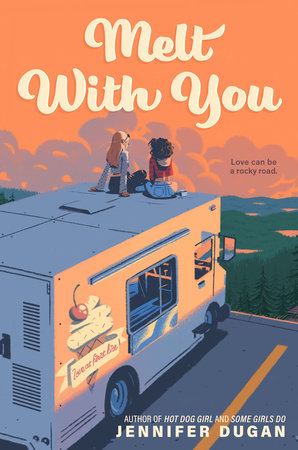 MELT WITH YOU by Jennifer Dugan
From the author of Some Girls Do and Hot Dog Girl comes a sweet and salty queer YA rom-com about two girls on a summer road trip in an ice cream truck.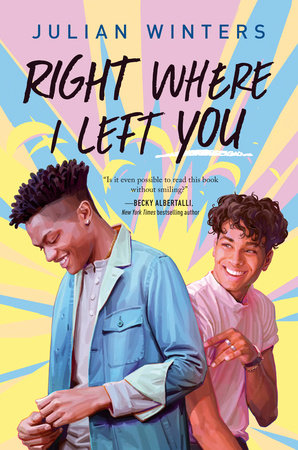 RIGHT WHERE I LEFT YOU by Julian Winters
"Some books are downright fun, and Right Where I Left You is one . . . Winters sends a quiet but important message that queer Black and brown kids deserve to live happily ever after too. . . Winters weaves all of these threads—the romance, the relatable anxiety, the message — into a book that, like a crush, you won't be able to get out of your head."—The New York Times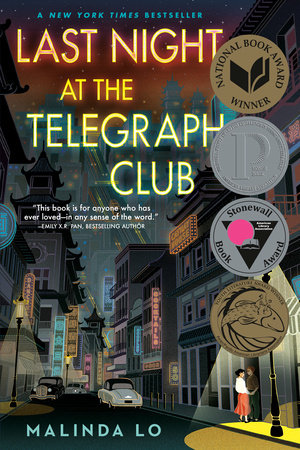 LAST NIGHT AT THE TELEGRAPH CLUB by Malinda Lo
Winner of the National Book Award
Malinda Lo's bestselling and National Book Award longlisted masterpiece is a gripping story of love and duty set in San Francisco's Chinatown during the 1950s. America in 1954 is not a safe place for two girls to fall in love, especially not in Chinatown. Red-Scare paranoia threatens everyone, including Chinese Americans like Lily. With deportation looming over her father, Lily and Kath risk everything to let their love see the light of day.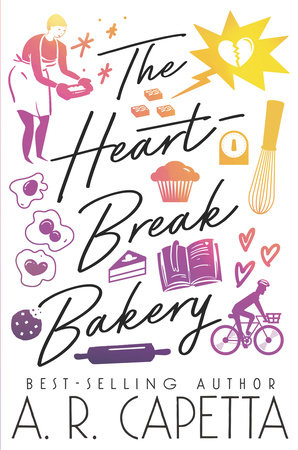 THE HEARTBREAK BAKERY by A. R. Capetta
A Lambda Literary Award Winner
Teenage baker Syd sends ripples of heartbreak through Austin's queer community when a batch of post-being-dumped brownies turns out to be magical—and makes everyone who eats them break up.
For more about these, and related titles, visit Queer Love
---
There's a Book for That! is brought to you by Penguin Random House's Sales department. Please follow our Tumblr by clicking here—and share this link with your accounts: theresabookforthat.tumblr.com. Thank you!
Did you see something on the news or read about something on your commute? Perhaps you noticed something trending on Twitter? Did you think: "There's a book for that!"? Then please, send it our way at theresabookforthat@penguinrandomhouse.com
Posted: February 10, 2023