Friday Reads: Seven!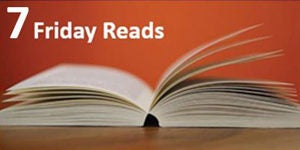 It's the seventh day of the seventh month in the seventh year of this decade. This set us thinking on all the sevens in our realm: there are seven seas, seven heavens, seven continents, seven colors in a rainbow, seven notes on a musical scale, seven days in a week, seven wonders of the world, seven chakras and so on. Surely "Seinfeld" fans will remember when George tells Susan he wants to name their first child "Seven." Seems to us seven is something special! And so are these 7 books…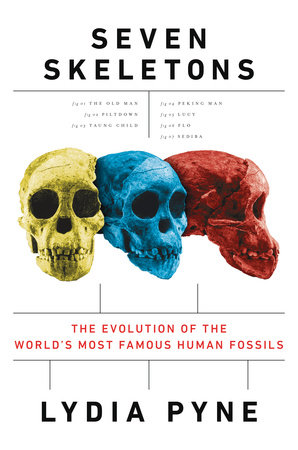 SEVEN SKELETONS: THE EVOLUTION OF THE WORLD'S MOST FAMOUS HUMAN FOSSILS by Lydia Pyne
An irresistible journey of discovery, science, history, and myth making, told through the lives and afterlives of seven famous human ancestors.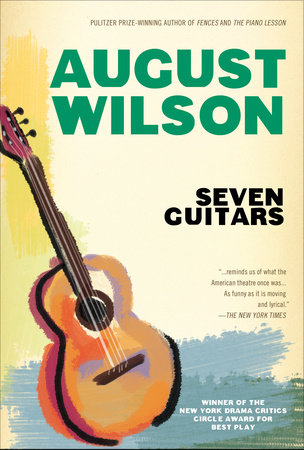 SEVEN GUITARS by August Wilson
It is the spring of 1948. In the still cool evenings of Pittsburgh's Hill district, familiar sounds fill the air. A rooster crows. Screen doors slam. The laughter of friends gathered for a backyard card game rises just above the wail of a mother who has lost her son. And there's the sound of the blues, played and sung by young men and women with little more than a guitar in their hands.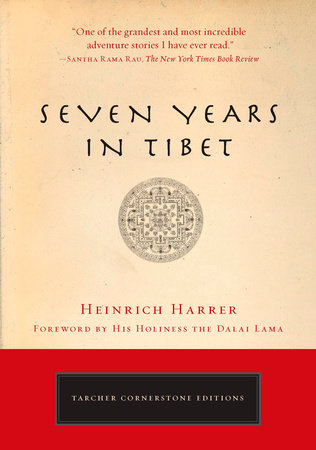 SEVEN YEARS IN TIBET by Heinrich Harrer
In this vivid memoir that has sold millions of copies worldwide, Heinrich Harrer recounts his adventures as one of the first Europeans ever to enter Tibet and encounter the Dalai Lama.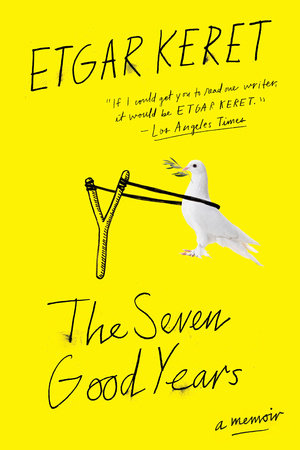 THE SEVEN GOOD YEARS: A MEMOIR by Etgar Keret
The seven years between the birth of Etgar Keret's son and the death of his father were good years, though still full of reasons to worry. Lev is born in the midst of a terrorist attack. Etgar's father gets cancer. The threat of constant war looms over their home and permeates daily life. This is a brilliant, life-affirming, and hilarious memoir from a "genius" (The New York Times) and master storyteller.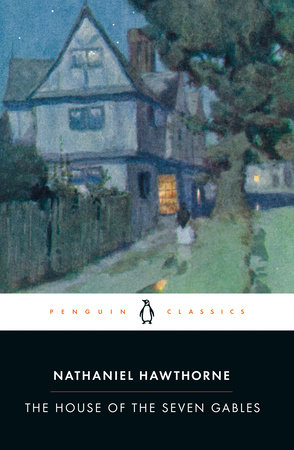 THE HOUSE OF THE SEVEN GABLES by Nathaniel Hawthorne
The tale of a cursed house with a "mysterious and terrible past" and the generations linked to it, Hawthorne's chronicle of the Maule and Pyncheon families over two centuries reveals, in Mary Oliver's words, "lives caught in the common fire of history."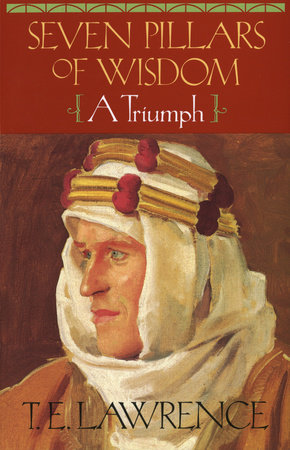 SEVEN PILLARS OF WISDOM: A TRIUMPH by T.E. Lawrence
With its richly detailed evocation of the land and the people Lawrence passionately believed in, its incisive portraits of key players, The Seven Pillars of Wisdom is an indispensable primary historical source. It helps us to understand today's Middle East, while giving us thrilling accounts of military exploits (including the liberation of Aqaba and Damascus), clandestine activities, and human foibles.
FOR THE YOUNGER READER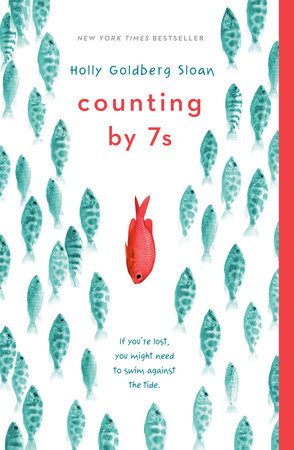 COUNTING BY 7S by Holly Goldberg Sloan; Ages 10 And Up
In the tradition of Out of My Mind, Wonder, and Mockingbird, this is an intensely moving middle grade novel about being an outsider, coping with loss, and discovering the true meaning of family.
For more on these and other "7" books visit the collection Sevens
Posted: July 7, 2017