Friday Reads: Sisters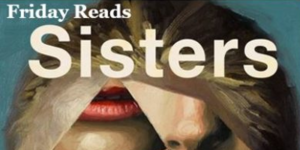 "A sister can be seen as someone who is both ourselves and very much not ourselves—a special kind of double." —Toni Morrison
This summer we've noticed a spate of titles featuring sisters – sisters who are wicked, good, homicidal, close, distant, troubled, and sometimes saviors. In fiction and memoir, whether you have a sister or not, please take your pick of our sisterly lot….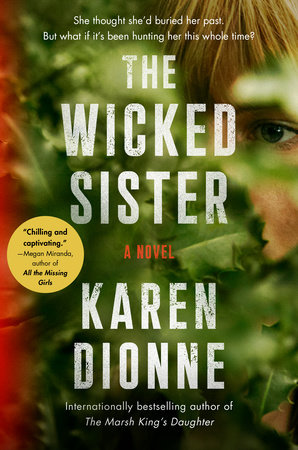 THE WICKED SISTER by Karen Dionne
From the bestselling and award-winning author of The Marsh King's Daughter comes a startling novel of psychological suspense as two generations of sisters try to unravel their tangled relationships between nature and nurture, guilt and betrayal, love and evil.
SURFSIDE SISTERS: A NOVEL by Nancy Thayer
"Fans of Elin Hilderbrand…should add Surfside Sisters to their beach bag."—Booklist
A Nantucket woman returns home to find that reunions aren't always simple, in this heartwarming novel from the New York Times bestselling author of A Nantucket Wedding and Secrets in Summer.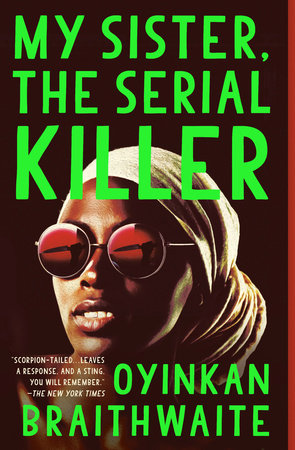 My Sister, the Serial Killer: A Novel by Oyinkan Braithwaite
A short, darkly funny, hand grenade of a novel about a Nigerian woman whose younger sister has a very inconvenient habit of killing her boyfriends.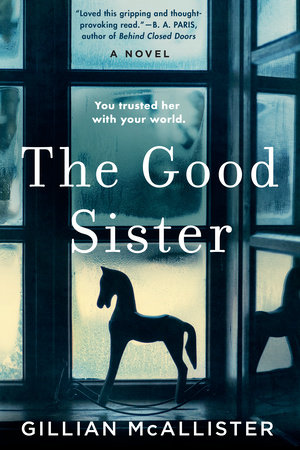 THE GOOD SISTER by Gillian McAllister
An electrifying novel about the unyielding bond between two sisters, which is severely tested when one of them is accused of the worst imaginable crime.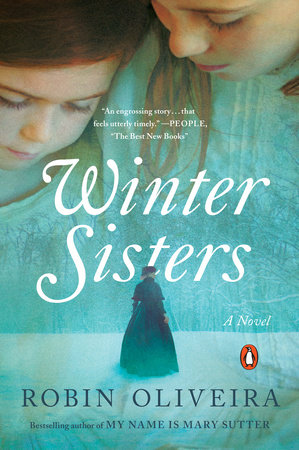 WINTER SISTERS: A NOVEL by Robin Oliveira
New York, 1879: An epic blizzard descends on Albany, devastating the city. When the snow finally settles, two newly orphaned girls are missing. Determined not to give up hope, Dr. Mary Sutter, a former Civil War surgeon, searches for the two sisters. When what happened to them is finally revealed, Dr. Sutter must fight the most powerful of Albany's citizens, risking personal and public danger as she seeks to protect the fragile, putting at risk loves and lives in her quest to right unimaginable wrongs.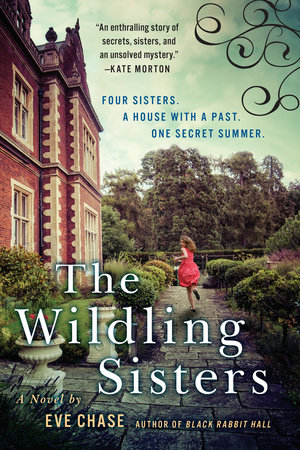 THE WILDLING SISTERS: A NOVEL by Eve Chase
An evocative novel in the vein of Kate Morton and Daphne du Maurier, in which the thrill of first love clashes with the bonds of sisterhood, and all will be tested by the dark secret at the heart of Applecote Manor.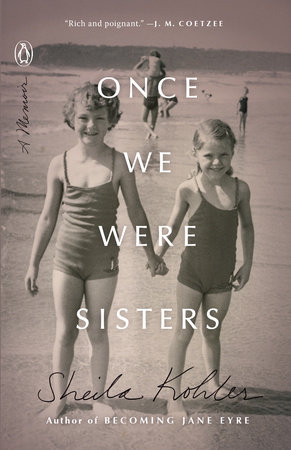 ONCE WE WERE SISTERS: A MEMOIR by Sheila Kohler
When Sheila Kohler was thirty-seven, she received the heart-stopping news that her sister Maxine, only two years older, was killed when her husband drove them off a deserted road in Johannesburg. Stunned by the news, she immediately flew back to the country where she was born, determined to find answers and forced to reckon with his history of violence and the lingering effects of their most unusual childhood—one marked by death and the misguided love of their mother.
"A beautiful and disturbing memoir of a beloved sister who died at the age of thirty-nine in circumstances that strongly suggest murder. . . . Highly recommended." —Joyce Carol Oates
Available August 25th: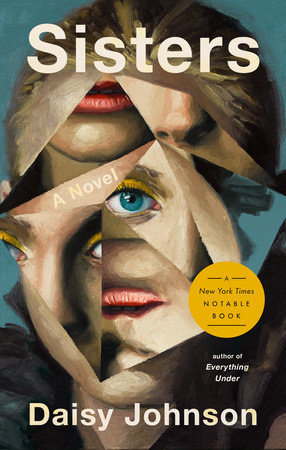 SISTERS: A NOVEL by Daisy Johnson
"One of her generation's most intriguing authors" (Entertainment Weekly), Daisy Johnson is the youngest writer to have been short-listed for the Man Booker Prize. Now she returns with Sisters, a haunting story about two sisters caught in a powerful emotional web and wrestling to understand where one ends and the other begins.
For more on these and related titles, visit Sisters
---
There's a Book for That! is brought to you by Penguin Random House's Sales department. Please follow our Tumblr by clicking here—and share this link with your accounts: theresabookforthat.tumblr.com. Thank you!
Did you see something on the news or read about something on your commute? Perhaps you noticed something trending on Twitter? Did you think: "There's a book for that!"? Then please, send it our way at theresabookforthat@penguinrandomhouse.com
Posted: August 14, 2020