Friday Reads: Spelling!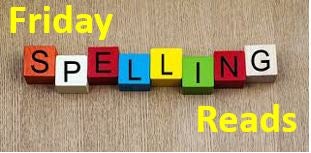 Make no mistake, spelling counts. As detailed in an article this month, The True Importance of Good Spelling (BBC.com), poor grammar and spelling turn people off from hiring, dating and can make online sites seem fraudulent:
"While some spelling mistakes are harmless and funny, many aren't. The humble typo not only has the power to make us appear less intelligent than we are. Poor spelling can also create confusion, a loss of clarity and meaning and in extreme cases it can cost millions in missed sales and job opportunities. It has the potential to wreck customer relationships and even ruin your chance of finding love online."
So make sure to check your spellcheck! "Middle East peach" is not what most of us are after! Below, we offer the whole family assistance with spelling-themed titles:
SO YOU THINK YOU CAN SPELL?: KILLER QUIZZES FOR THE INCURABLY COMPETITIVE AND OVERLY CONFIDENT by David Grambs, Ellen S. Levine
A cornucopia of spelling challenges—from the deceptively simple to the truly vexing—for good, better, and exceptional spellers (or those who want to be).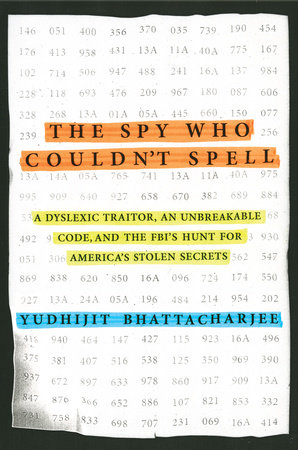 THE SPY WHO COULDN'T SPELL: A DYSLEXIC TRAITOR, AN UNBREAKABLE CODE, AND THE FBI'S HUNT FOR AMERICA'S STOLEN SECRETS by Yudhijit Bhattacharjee
Before Edward Snowden's infamous data breach, the largest theft of government secrets was committed by an ingenious traitor whose intricate espionage scheme and complex system of coded messages were made even more baffling by his apparent dyslexia.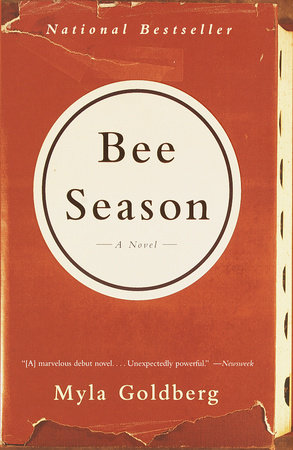 BEE SEASON: A NOVEL by Myla Goldberg
Eliza Naumann, a seemingly unremarkable nine-year-old, expects never to fit into her gifted family: her autodidact father, Saul, absorbed in his study of Jewish mysticism; her brother, Aaron, the vessel of his father's spiritual ambitions; and her brilliant but distant lawyer-mom, Miriam. But when Eliza sweeps her school and district spelling bees in quick succession, Saul takes it as a sign that she is destined for greatness.
SPELL CHECK (DK); Ages 7 to 9
Mastering the ability to spell English words correctly can be a difficult and frustrating task for young students. DK's new Spell Check gives kids a fun way to practice spelling. From homophones and contractions to how to use a dictionary, Spell Check covers all the spelling rules and exceptions your child needs to know.
Coming in November!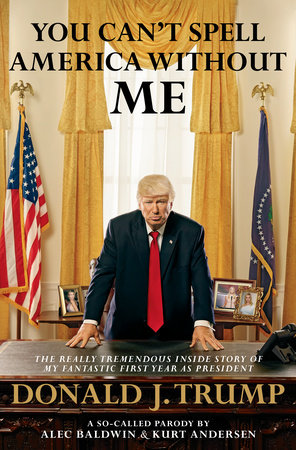 YOU CAN'T SPELL AMERICA WITHOUT ME: THE REALLY TREMENDOUS INSIDE STORY OF MY FANTASTIC FIRST YEAR AS PRESIDENT DONALD J. TRUMP (A SO-CALLED PARODY) by Alec Baldwin, Kurt Andersen
Political satire as deeper truth: Donald Trump's presidential memoir, as recorded by two world-renowned Trump scholars, and experts on greatness, generally.
For more on these and related titles visit the collection, Spelling
---
There's a Book for That! is brought to you by Penguin Random House's Sales department. Please follow our Tumblr by clicking here—and share this link with your accounts: theresabookforthat.tumblr.com. Thank you!
Did you see something on the news or read about something on your commute? Perhaps you noticed something trending on Twitter? Did you think: "There's a book for that!"? Then please, send it our way at theresabookforthat@penguinrandomhouse.com
Posted: August 25, 2017