Friday Reads: Summer Camp!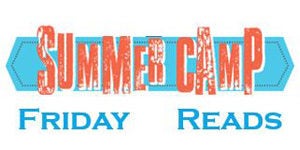 Are you sending your kids to summer camp? Do you have fond memories of bygone summer adventures yourself? July is a big month for camps – whether it be themed day camps or the excitement of sleep-away camp. Deep and lasting friendships, as well as milestones of independence, are often formed at camp and the following books (for children and adults) take us there without the bug bites!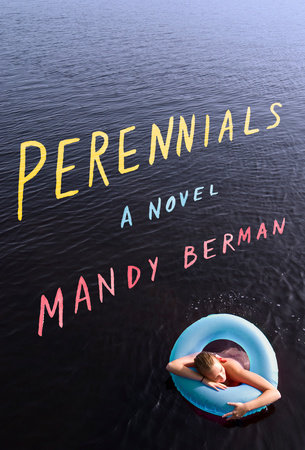 PERENNIALS: A NOVEL by Mandy Berman
The quintessential summer read: a darkly poignant coming-of-age novel about the magic of camp and the enduring power of female friendship.
Rachel Rivkin and Fiona Larkin used to treasure their summers together as campers at Camp Marigold. Now that they are reunited as counselors, after their first year of college, their relationship is more complicated. Through them, as well as from the perspectives of their fellow counselors, their campers, and their mothers, we witness the tensions of the turbulent summer build to a tragic event, which forces Rachel and Fiona to confront their pasts—and the adults they're becoming.
THE INTERESTINGS: A NOVEL by Meg Wolitzer
The summer that Nixon resigns, six teenagers at a summer camp for the arts become inseparable. Decades later the bond remains powerful, but so much else has changed. In The Interestings, Wolitzer follows these characters from the height of youth through middle age, as their talents, fortunes, and degrees of satisfaction diverge.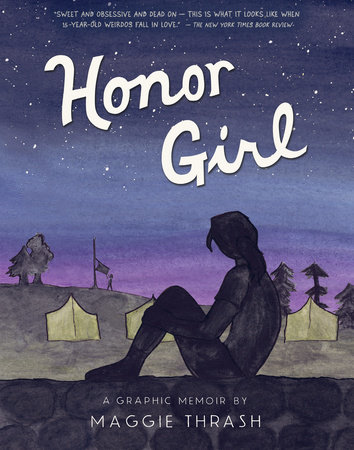 HONOR GIRL: A GRAPHIC MEMOIR by Maggie Thrash; Young Adult
Camp Bellflower is an impossible place for a girl to fall in love with another girl, and Maggie's savant-like proficiency at the camp's rifle range is the only thing keeping her heart from exploding.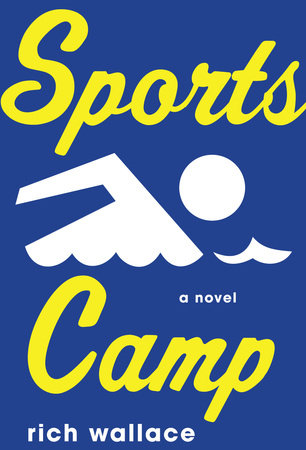 SPORTS CAMP by Rich Wallace; Ages 9 to 12
Riley feels like the smallest kid at sports camp. In fact, he is. He just turned eleven in April, but most kids here are twelve, and a few are even thirteen—and gigantic. It's hard enough for a shrimp like Riley to fit in. He just doesn't want to be the weak link as his bunk competes for the Camp Olympia Trophy.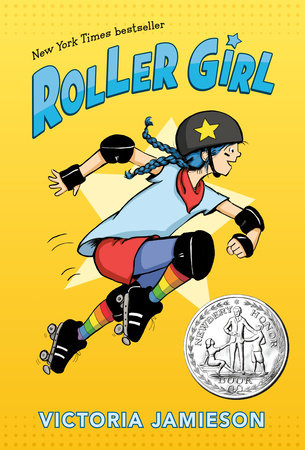 ROLLER GIRL by Victoria Jamieson; Ages 8-12
For most of her twelve years, Astrid has done everything with her best friend Nicole. But after Astrid falls in love with roller derby and signs up for derby camp, Nicole decides to go to dance camp instead. And so begins the most difficult summer of Astrid's life as she struggles to keep up with the older girls at camp, hang on to the friend she feels slipping away, and cautiously embark on a new friendship.
SUMMER BALL by Mike Lupica; Ages 8-12
Danny Walker is heading to Right Way basketball camp for the summer, and he knows that with the country's best players in attendance, he's going to need to take his game up a notch if he wants to match up. But it won't be easy. Old rivals and new battles leave Danny wondering if he really does have what it takes to stand tall.
For more on these and related titles, visit Summer Camp Friday Reads
Posted: July 20, 2017