Friday Reads: Summertime!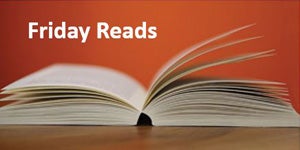 Summertime and the livin' is…reading (with apologies to Ella Fitzgerald!). It's Friday and we've got scintillating books for all ages to dip into this weekend – that is, when you aren't dipping into the pool, the sea or the guacamole! You'll be happy to find these waiting on your towel or nightstand:
FEATURED TITLES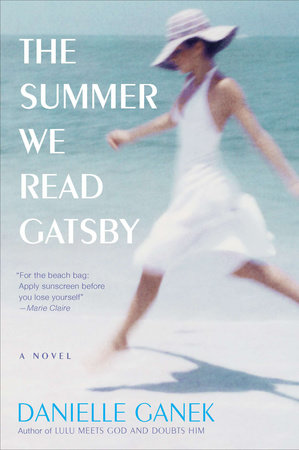 THE SUMMER WE READ GATSBY: A NOVEL by Danielle Ganek
When two estranged sisters inherit a Hamptons beach house, they search for fortune but find love instead.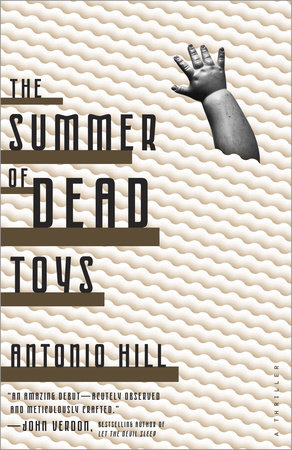 THE SUMMER OF DEAD TOYS: A THRILLER by Antonio Hill
A riveting thriller set in steamy Barcelona described by John Verdon as "an amazing debut."
Inspector Hector Salgado is a transplanted Argentine living in Barcelona. He's got a fiery temper, a runaway wife, and would rather be watching old films than interacting with people. He's also a brilliant cop.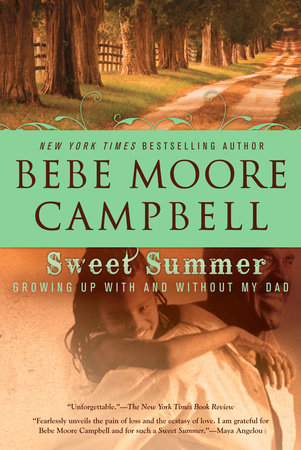 SWEET SUMMER: GROWING UP WITH AND WITHOUT MY DAD by Bebe Moore Campbell
Written with the narrative force of fiction and the lyrical motion of poetry, SWEET SUMMER is Bebe Moore Campbell's elegy to her extraordinary father.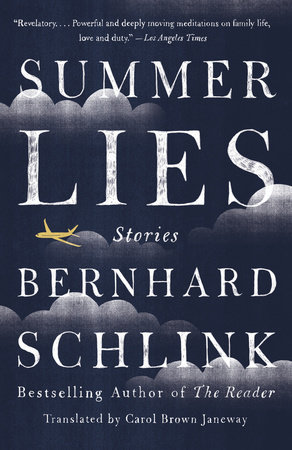 SUMMER LIES: STORIES by Bernhard Schlink, Carol Janeway
From Bernhard Schlink, the internationally best-selling author of The Reader, come seven provocative and masterfully calibrated stories. A keen dissection of the ways in which we play with truth and less-than-truth in our lives. Summer Lies brims with the delusions, the passions, the outbursts, and the sometimes irrational justifications people make within a mélange of beautifully rendered relationships.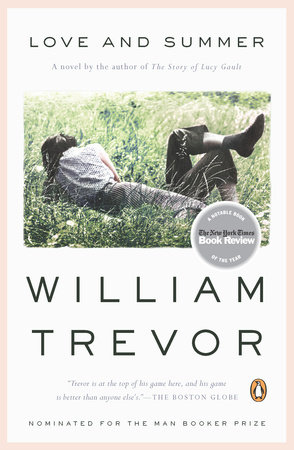 LOVE AND SUMMER: A NOVEL by William Trevor
In spare, exquisite prose, master storyteller William Trevor presents a haunting love story about the choices of the heart, and the passions and frustrations of three lives during one long summer.
FOR YOUNGER READERS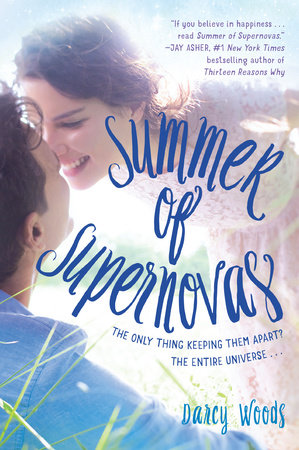 SUMMER OF SUPERNOVAS by Darcy Woods; Ages 14 And Up
"Whether or not you believe in fate or reading the stars, if you believe in happiness and love to laugh, read Summer of Supernovas." —Jay Asher, author of Thirteen Reasons Why
Fans of Jennifer E. Smith and Jenny Han will fall in love with this heartfelt and humor-laced debut following one zodiac-obsessed teen as she struggles to find the guy of her cosmic dreams.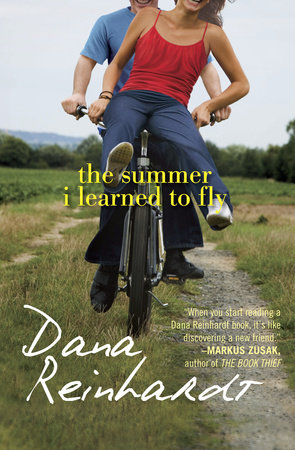 THE SUMMER I LEARNED TO FLY by Dana Reinhardt; Ages 10 And Up
Drew's a bit of a loner. She has a pet rat, her dead dad's Book of Lists, an encyclopedic knowledge of cheese from working at her mom's cheese shop, and a crush on Nick, the surf bum who works behind the counter. It's the summer before eighth grade and Drew's days seem like business as usual, until one night after closing time, when she meets a strange boy in the alley named Emmett Crane.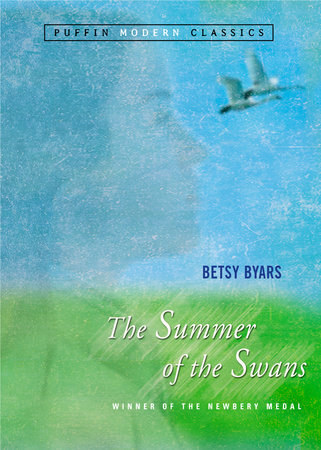 THE SUMMER OF THE SWANS (Puffin Modern Classics) by Betsy Byars; Ages 8 to 12
Sara's life has always flowed smoothly, like the gliding swans on the lake, until her little brother Charlie disappears. Then Sara is forced to see her life in a whole new way.
For more information on these and other summer titles, visit the collection summer
Posted: June 22, 2017