Friday Reads: The Art of the Weekend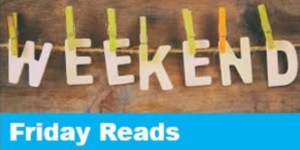 What does your weekend look like? Even spent at home, the weekend continues to be full of possibilities! For the couch, the kitchen or the crafts table, take a look at some of our ideas for your "weekend" reading: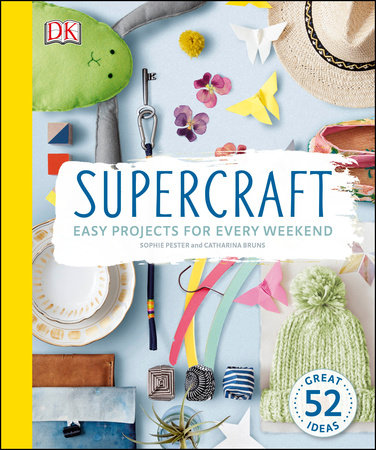 SUPERCRAFT: EASY PROJECTS FOR EVERY WEEKEND by Sophie Pester, Catharina Bruns
Each of the 52 projects in this book include everything you need to know, with step-by-step photographs and detailed instructions, and are simple enough to finish in a weekend.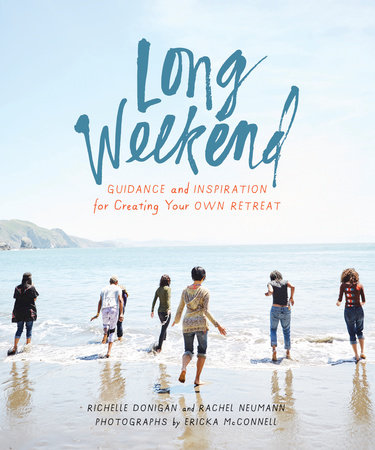 LONG WEEKEND: GUIDANCE AND INSPIRATION FOR CREATING YOUR OWN PERSONAL RETREAT by Richelle Sigele Donigan, Rachel Neumann, Ericka Mc…
With simple mindfulness activities, healthy recipes, and suggested itineraries to recharge, build community, and inspire creativity, this beautiful photo book is full of ideas that will inspire anyone seeking relaxation and reconnection. A great gift for all the busy people in your life…. and yourself.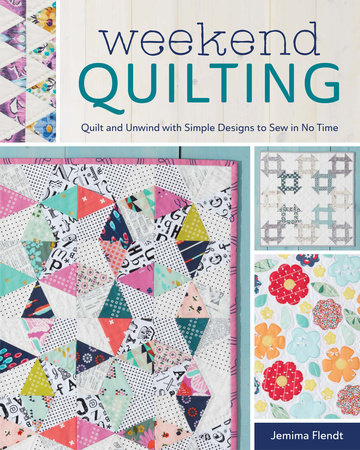 WEEKEND QUILTING: QUILT AND UNWIND WITH SIMPLE DESIGNS TO SEW IN NO TIME by Jemima Flendt
For all skill levels – 16 stunning home decor projects that you can make in a weekend! Finding time to quilt doesn't have to be a luxury–or a long-term commitment. In Weekend Quilting, popular Tied with a Ribbon blogger Jemima Flendt shows you how to create stylish quilts, cushions, and runners in a few days or less.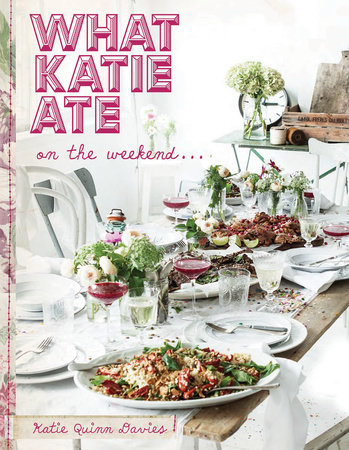 WHAT KATIE ATE ON THE WEEKEND by Katie Quinn Davies
The James Beard Award winner returns with a dazzlingly photographed collection of her favorite recipes for relaxed entertaining (American edition). Beautifully photographed in Davies's signature rustic style—and peppered with anecdotes and images from her travels in far-flung locales such as Italy and Ireland—What Katie Ate on the Weekend will bewitch food lovers and armchair travelers alike.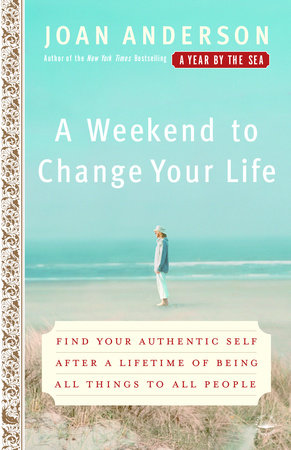 A WEEKEND TO CHANGE YOUR LIFE: FIND YOUR AUTHENTIC SELF AFTER A LIFETIME OF BEING ALL THINGS TO ALL PEOPLE by Joan Anderson
Joan Anderson makes her YEAR BY THE SEA experience of personal actualization and empowerment accessible to women everywhere with A WEEKEND TO CHANGE YOUR LIFE, a distillation of the popular weekend seminar she offers across the country.
FICTION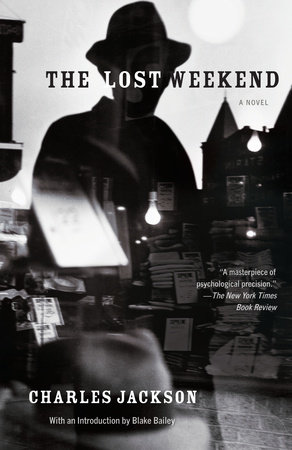 THE LOST WEEKEND by Charles Jackson, Blake Bailey
The classic tale of one man's struggle with alcoholism, this revolutionary novel remains Charles Jackson's best-known book—a daring autobiographical work that paved the way for contemporary addiction literature.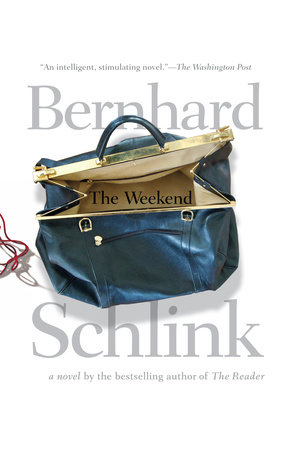 THE WEEKEND by Bernhard Schlink
Old friends and lovers reunite for a weekend in a secluded country home after spending decades apart. Bernhard Schlink is at his finest as The Weekend unfolds. Passions are pitted against pragmatism, ideas against actions, and hopes against heartbreaking realities.
Coming in August: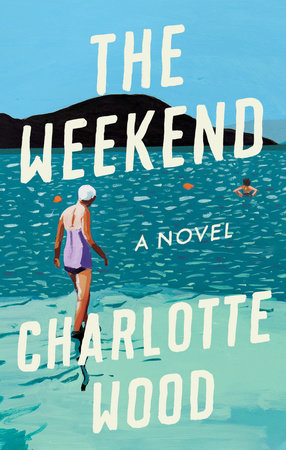 THE WEEKEND: A NOVEL by Charlotte Wood
When three best friends in their seventies come together for one last summer weekend to mark the death of a fourth friend, they begin to see their lives and loyalty to one another more clearly.
For more on these and related titles visit the collection: The Art of the Weekend
---
There's a Book for That! is brought to you by Penguin Random House's Sales department. Please follow our Tumblr by clicking here—and share this link with your accounts: theresabookforthat.tumblr.com. Thank you!
Did you see something on the news or read about something on your commute? Perhaps you noticed something trending on Twitter? Did you think: "There's a book for that!"? Then please, send it our way at theresabookforthat@penguinrandomhouse.com
Posted: July 10, 2020