FRIDAY READS: The Oscars!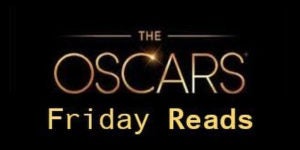 Roll out the red carpet …The 92nd Academy Awards show is this Sunday, with an exciting range of presenters, including Penguin Random House authors Diane Keaton, Steve Martin, Mindy Kaling, and Lin-Manuel Miranda. Oscar buzz has been in the air for months. As is often the case, many of the nominees are films based on books or have book tie-ins, and many have already won awards this season. Movie fans, we invite you to complement your viewing with some cinematic reading.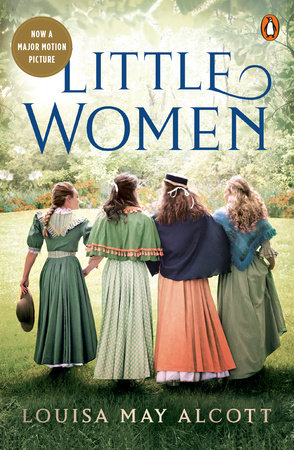 LITTLE WOMEN by Louisa May Alcott
Film stars Saoirse Ronan, Emma Watson, Meryl Streep, Timothée Chalamet, Florence Pugh, Eliza Scanlen, Laura Dern
In nineteenth-century New England, in the shadow of the Civil War, the four teenaged March sisters will come of age sharing joys and hardships, dreams and disappointments. In the throes of unfamiliar poverty and adult responsibility, the girls, with their wildly different personalities, find it's not an easy time to make the transition from girlhood to womanhood. But nurtured by their wise and beloved Marmee, Meg, Jo, Beth, and Amy are bound by their love for one another and the feminine strength they share.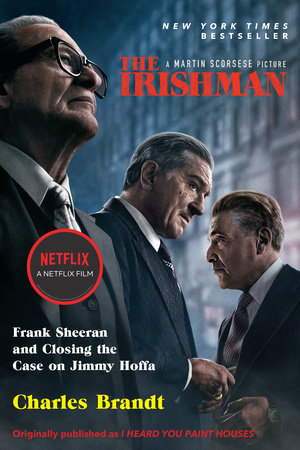 THE IRISHMAN : FRANK SHEERAN AND CLOSING THE CASE ON JIMMY HOFFA (Movie Tie-In)by Charles Brandt
ORIGINALLY PUBLISHED AS I HEARD YOU PAINT HOUSES
Directed by Martin Scorsese, starring Robert De Niro, Al Pacino, Joe Pesci, Anna Paquin, and Harvey Keitel, and written by Steven Zaillian.
The Irishman is an epic saga of organized crime in post-war America told through the eyes of World War II veteran Frank Sheeran, a hustler and hitman who worked for legendary crime boss Russell Bufalino alongside some of the most notorious figures of the 20th Century. Spanning decades, Sheeran's story chronicles one of the greatest unsolved mysteries in American history, the disappearance of legendary union boss Jimmy Hoffa, and it offers a monumental journey through the hidden corridors of organized crime: its inner workings, rivalries and connections to mainstream politics.
Includes an Epilogue and a Conclusion that detail substantial post-publication corroboration of Frank Sheeran's revelations about the killings of Jimmy Hoffa, Joey Gallo and JFK.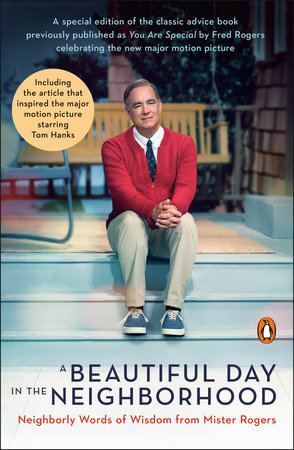 A BEAUTIFUL DAY IN THE NEIGHBORHOOD by Fred Rogers; Contribution by Tom Junod
The inspiring profile brought to life in the major motion picture starring Tom Hanks, plus a collection of warm advice and encouragement from America's favorite neighbor.
Tom Junod's Esquire profile of Fred Rogers, "Can You Say… Hero?," has been hailed as a classic of magazine writing. Now, his moving story of meeting and observing the beloved host of Mister Rogers' Neighborhood is the inspiration for A Beautiful Day in the Neighborhood, directed by Marielle Heller and written by Micah Fitzerman-Blue & Noah Harpster.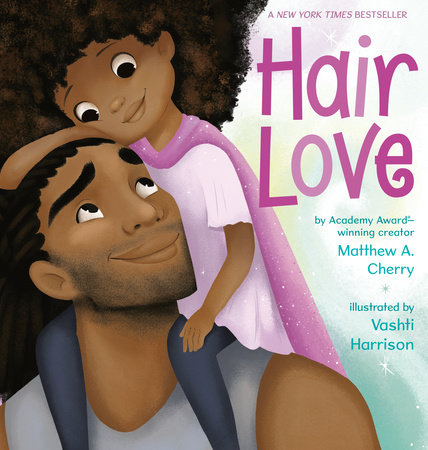 HAIR LOVE by Matthew A. Cherry; Illustrated by Vashti Harrison
"I love that Hair Love is highlighting the relationship between a Black father and daughter. Matthew leads the ranks of new creatives who are telling unique stories of the Black experience. We need this." – Jordan Peele, Actor & Filmmaker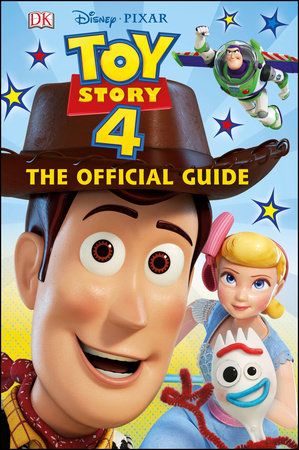 TOY STORY 4
The ultimate companion to the movie, DK's Toy Story 4: The Official Guide will cover all the popular characters old and new, plus key locations, themes and iconic moments. Perfect for young readers and fans of the Toy Story movies, DK's Toy Story 4: The Official Guide is packed with exciting images and features everything children need to know about the film, from Bo Peep's cool acrobatic moves, to how Bonnie created her new toy Forky. Including two fun quizzes, children can find out which toy they are most like and which character would make their perfect sidekick.
STAR WARS: THE RISE OF SKYWALKER MOVIE SPECIAL BOOK by Titan
This book features a wealth of material from the hit movie – the final chapter in the Skyalker Saga – and includes interviews with the main cast, including Daisy Ridley, John Boyega, Adam Driver, Oscar Isaac and Mark Hamill. Key creative figures, including director JJ Abrahams, screenwriter Chris Terrior and Lucasfilm president Kathleen Kennedy also discuss the process involved in bringing the final installment of the Star Wars saga to the screen. The heroes of the Resistance and the villains of the First and Sith Orders are explored, along with the all-new vehicles and creatures that appear in the film.
For more on all editions of these titles visit the collection: Oscar 2020 Tie-ins
And visit here for all your Oscar news!
---
There's a Book for That! is brought to you by Penguin Random House's Sales department. Please follow our Tumblr by clicking here—and share this link with your accounts: theresabookforthat.tumblr.com. Thank you!
Did you see something on the news or read about something on your commute? Perhaps you noticed something trending on Twitter? Did you think: "There's a book for that!"? Then please, send it our way at theresabookforthat@penguinrandomhouse.com
Posted: February 7, 2020