Friday Reads: They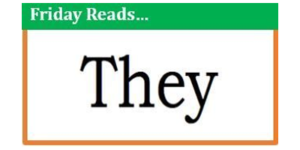 Did you hear? The word of the year is "They." Merriam-Webster announced this week that it has chosen "they" as the 2019 word of the year. The singular "they" is a pronoun commonly used by someone who identifies their gender as nonbinary, a word that itself was added to the Merriam-Webster.com dictionary in September of this year. To celebrate this recognition we've put together fiction and nonfiction by and about those who defy the gender binary: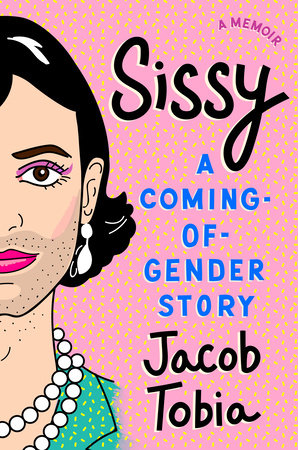 SISSY: A COMING-OF-GENDER STORY by Jacob Tobia
A deeply personal story of trauma and healing, a powerful reflection on gender and self-acceptance, and a hilarious guidebook for wearing tacky clip-on earrings in today's world, Sissy guarantees you'll never think about gender—both other people's and your own—the same way again.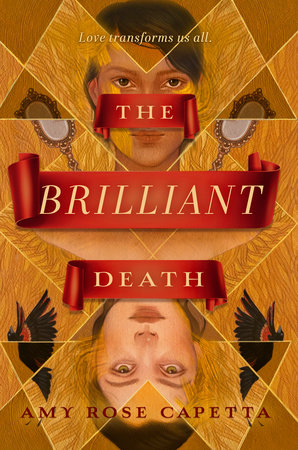 THE BRILLIANT DEATH by Amy Rose Capetta
A lush, Italian-inspired fantasy romance about a Mafia daughter that will sweep you off your feet! Since childhood, Teodora has harbored a secret: she is a strega, blessed (or cursed) with transformative powers beyond her control. For years, she has used them to make enemies of her powerful Mafia family disappear, turning them into decorative objects. When the Capo, her nation's ruler, launches an attack on her family that leaves her father in a coma-like state, Teodora must find a way to transform herself into a boy and travel across the mountains to the Capo's palace to fight for her family.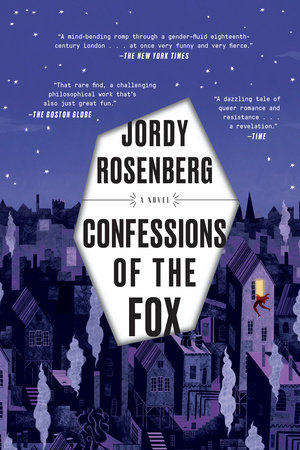 CONFESSIONS OF THE FOX: A NOVEL by Jordy Rosenberg
A love story set in the eighteenth-century London of notorious thieves and queer subcultures, this genre-bending debut tells a profound story of gender, desire, and liberation. Confessions of the Fox is, at once, a work of speculative historical fiction, a soaring love story, a puzzling mystery, an electrifying tale of adventure and suspense, and an unabashed celebration of sex and sexuality. Writing with the narrative mastery of Sarah Waters and the playful imagination of Nabokov, Jordy Rosenberg is an audacious storyteller of extraordinary talent.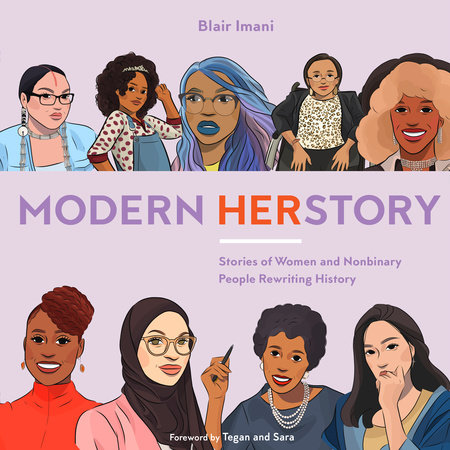 MODERN HERSTORY: STORIES OF WOMEN AND NONBINARY PEOPLE REWRITING HISTORY by Blair Imani, Tegan and Sara, Monique Le
An inspiring and radical celebration of 70 women, girls, and gender nonbinary people who have changed—and are still changing—the world, from the Civil Rights Movement and Stonewall riots through Black Lives Matter and beyond.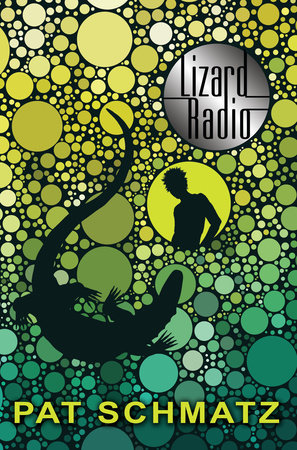 LIZARD RADIO by Pat Schmatz
In a futuristic society run by an all-powerful Gov, a bender teen on the cusp of adulthood has choices to make that will change her life—and maybe the world. Fifteen-year-old bender Kivali has had a rough time in a gender-rigid culture. Abandoned as a baby and raised by Sheila, an ardent nonconformist, Kivali has always been surrounded by uncertainty. But she has a gift—the power to enter a trancelike state to harness the "knowings" inside her. She has Lizard Radio. Will it be enough to save her? A coming-of-age story rich in friendships and the shattering emotions of first love, this deeply felt novel will resonate with teens just emerging as adults in a sometimes hostile world.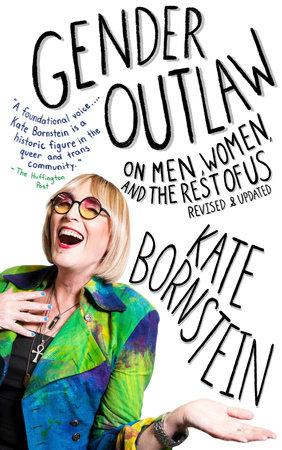 GENDER OUTLAW: ON MEN, WOMEN, AND THE REST OF US by Kate Bornstein
With her signature humor, honesty, and outrageous flair, Bornstein's coming-of-age and transformation from heterosexual male to lesbian woman, as well as a fascinating and deeply provocative investigation into our notions of gender, the myths attached to "male" and "female", and the penalties that befall not only those who transgress the definitions but anyone who blindly conforms to them. Whether she is describing the nuts and bolts of her sex-change surgery or outing the hidden gender messages in popular culture, Bornstein pushes us gently but profoundly to the farther borders of the gender frontier.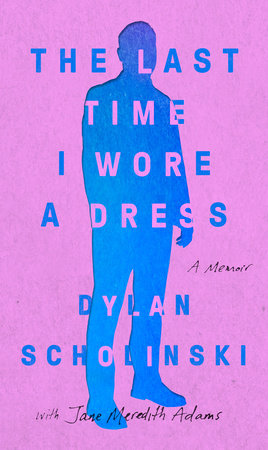 THE LAST TIME I WORE DRESS by Daphne Scholinski
At fifteen years old, Daphne Scholinski was committed to a mental institution and awarded the dubious diagnosis of "Gender Identity Disorder." She spent three years–and over a million dollars of insurance–"treating" the problem…with makeup lessons and instructions in how to walk like a girl. But her memoir, tells the story in a funny, ironic, unforgettable voice.
Coming in 2020: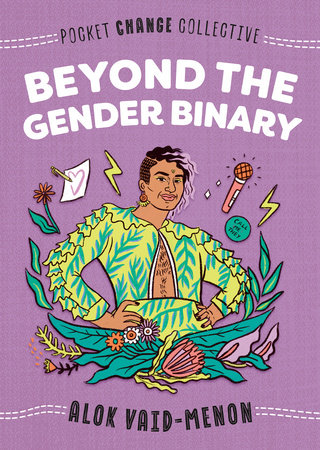 BEYOND THE GENDER BINARY by Alok Vaid-Menon, Ashley Lukashevsky
In Beyond the Gender Binary, poet, artist, and LGBTQIA+ rights advocate Alok Vaid-Menon deconstructs, demystifies, and reimagines the gender binary.
Pocket Change Collective is a series of small books with big ideas from today's leading activists and artists. In this installment, Beyond the Gender Binary, Alok Vaid-Menon challenges the world to see gender not in black and white, but in full color. Taking from their own experiences as a gender-nonconforming artist, they show us that gender is a malleable and creative form of expression. The only limit is your imagination.
For more information on these and related titles visit nonbinary
---
There's a Book for That! is brought to you by Penguin Random House's Sales department. Please follow our Tumblr by clicking here—and share this link with your accounts: theresabookforthat.tumblr.com. Thank you!
Did you see something on the news or read about something on your commute? Perhaps you noticed something trending on Twitter? Did you think: "There's a book for that!"? Then please, send it our way at theresabookforthat@penguinrandomhouse.com
Posted: December 13, 2019