Friday Reads: Transgender Awareness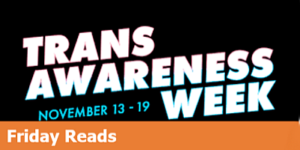 Did you know it is Transgender Awareness Week? From GLAAD: "The week before Transgender Day of Remembrance on November 20, people and organizations around the country participate in Transgender Awareness Week to help raise the visibility of transgender people and address issues members of the community face." In support, check out the following incredible fiction and nonfiction by and about transgender people: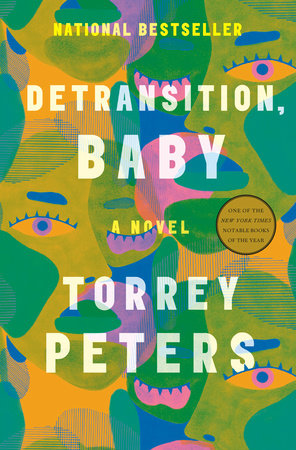 DETRANSITION, BABY: A NOVEL by Torrey Peters
A whip smart debut about three women—transgender and cisgender—whose lives collide after an unexpected pregnancy forces them to confront their deepest desires around gender, motherhood, and sex.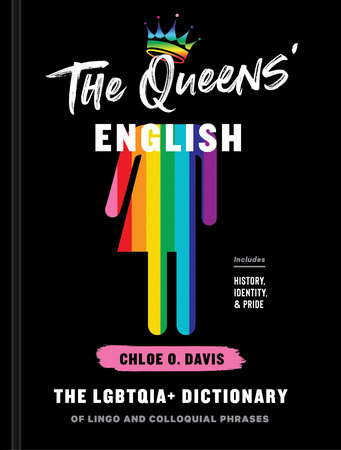 THE QUEENS' ENGLISH: THE LGBTQIA+ DICTIONARY OF LINGO AND COLLOQUIAL PHRASES by Chloe O. Davis
A landmark reference guide to the LGBTQIA+ community's contributions to the English language—an intersectional, inclusive, playfully illustrated glossary featuring more than 800 terms and fabulous phrases created by and for queer culture.
For every queen in your life—the men, women, gender non-conforming femmes, butches, daddies, and zaddies—The Queens' English is at once an education and a celebration of queer history, identity, and the limitless imagination of the LGBTQIA+ community.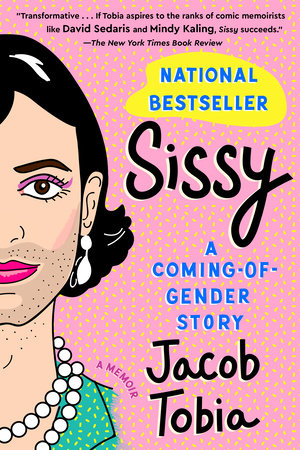 SISSY: A COMING-OF-GENDER STORY by Jacob Tobia
A heart-wrenching, eye-opening, and giggle-inducing memoir about what it's like to grow up not sure if you're (a) a boy, (b) a girl, (c) something in between, or (d) all of the above.
"A beautiful book . . . honest and funny."–Trevor Noah, The Daily Show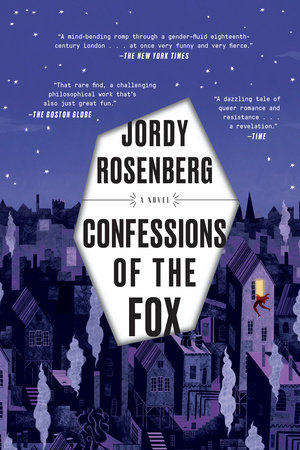 CONFESSIONS OF THE FOX: A NOVEL by Jordy Rosenberg
Finalist for the Lambda Literary Award
Jack Sheppard and Edgeworth Bess were the most notorious thieves, jailbreakers, and lovers of eighteenth-century London. Yet no one knows the true story; their confessions have never been found. A New York Times Editors' Choice: "A mind-bending romp through a gender-fluid, eighteenth century London . . . a joyous mash-up of literary genres shot through with queer theory and awash in sex, crime, and revolution."
FOR YOUNGER READERS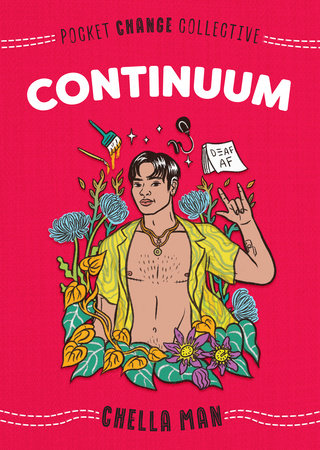 CONTINUUM by Chella Man, Ashley Lukashevsky
In Continuum, fine artist, activist, and Titans actor Chella Man uses his own experiences as a Deaf, transgender, genderqueer, Jewish person of color to talk about cultivating self-acceptance and acting as one's own representation.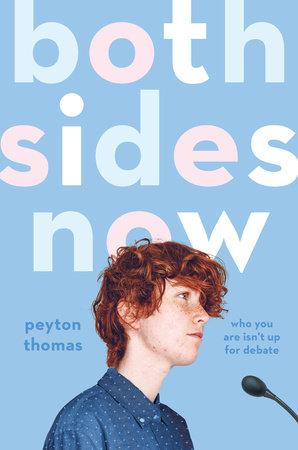 BOTH SIDES NOW by Peyton Thomas
A witty and warm-hearted novel about a trans teen finding his place in the world perfect for fans of Red, White and Royal Blue. People say there are two sides to every argument. But, as Finch is about to discover, some things—like who you are and who you love—are not up for debate.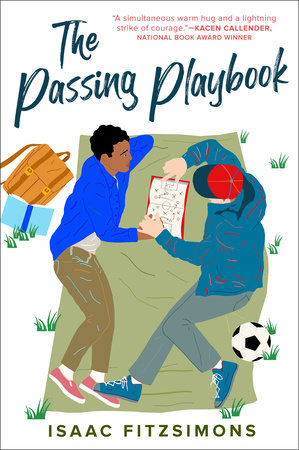 THE PASSING PLAYBOOK by Isaac Fitzsimons
Love, Simon meets Bend It Like Beckham in this feel-good contemporary romance about a trans athlete who must decide between fighting for his right to play and staying stealth.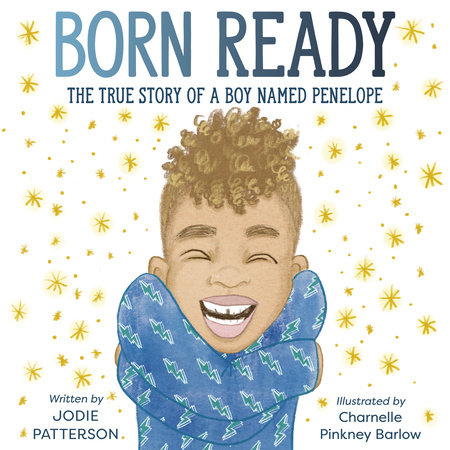 BORN READY: THE TRUE STORY OF A BOY NAMED PENELOPE by Jodie Patterson, Charnelle Pinkney Barlow
Jodie Patterson, activist and Chair of the Human Rights Campaign Foundation Board, shares her transgender son's experience in this important picture book about identity and acceptance.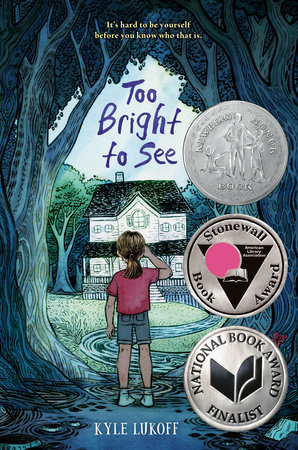 TOO BRIGHT TO SEE by Kyle Lukoff
A National Book Award Finalist
It's the summer before middle school and eleven-year-old Bug's best friend Moira has decided the two of them need to use the next few months to prepare. For Moira, this means figuring out the right clothes to wear, learning how to put on makeup, and deciding which boys are cuter in their yearbook photos than in real life. But none of this is all that appealing to Bug, who doesn't particularly want to spend more time trying to understand how to be a girl. Besides, there's something more important to worry about: A ghost is haunting Bug's eerie old house in rural Vermont…and maybe haunting Bug in particular. As Bug begins to untangle the mystery of who this ghost is and what they're trying to say, an altogether different truth comes to light—Bug is transgender.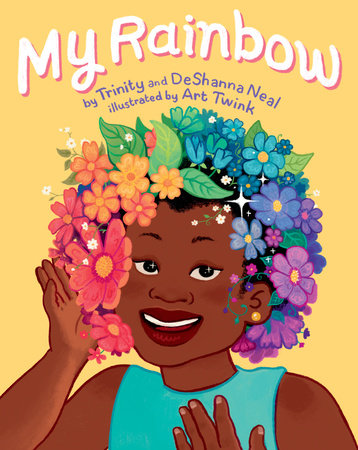 MY RAINBOW by DeShanna Neal, Trinity Neal; Illustrated by Art Twink
A dedicated mom puts love into action as she creates the perfect rainbow-colored wig for her transgender daughter, based on the real-life experience of mother-daughter advocate duo Trinity and DeShanna Neal.
For more on these and related titles visit: Transgender Awareness
---
There's a Book for That! is brought to you by Penguin Random House's Sales department. Please follow our Tumblr by clicking here—and share this link with your accounts: theresabookforthat.tumblr.com. Thank you!
Did you see something on the news or read about something on your commute? Perhaps you noticed something trending on Twitter? Did you think: "There's a book for that!"? Then please, send it our way at theresabookforthat@penguinrandomhouse.com
Posted: November 19, 2021