Friday Reads: Water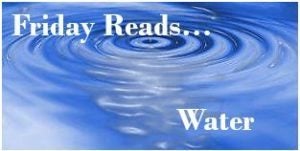 Welcome summer! As many of us seek bodies of water to refresh ourselves in the heat… refreshing reads with "water" in the title have become conspicuous to us. Water doesn't only sustain, it entertains! So dip into this glimmering selection of fiction – including mysteries, thrillers, historical tales, and children's classics – which take readers to exotic and domestic locales… Care for a ticket to Nevada or Bora Bora?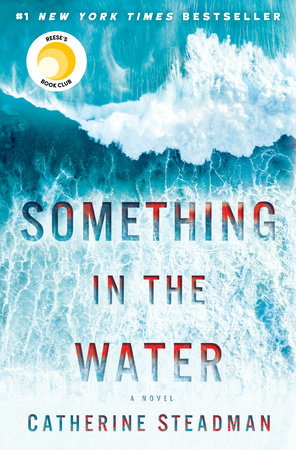 SOMETHING IN THE WATER: A NOVEL by Catherine Steadman
Reese Witherspoon's Hello Sunshine Book Club Pick for June!
Erin and Mark seem to have it all: he's a successful banker, she's a documentary filmmaker on the brink of a professional breakthrough; they're young and in love, about to embark on their dream honeymoon to Bora Bora. But when, after a blissful day of scuba diving, they discover a mysterious bag filled with incalculable riches, their subsequent choices trigger a sequence of events that will change their lives—and their marriage—forever.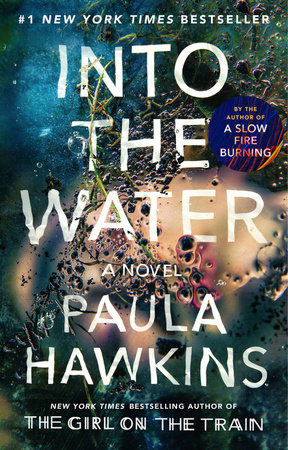 INTO THE WATER: A NOVEL by Paula Hawkins
When a single mother and a teenage girl each turn up dead at the bottom of the river, just weeks apart, the ensuing investigation dredges up a complicated history. Like she did in The Girl on the Train, Hawkins's Into the Water hinges on a powerful understanding of human instincts and the damage they can inflict.
THE WATERS & THE WILD: A NOVEL by DeSales Harrison
A debut novel about a New York City psychoanalyst, and single dad of a teenage daughter, haunted by a past crime and a past lover—a story that examines what it means to love, to betray, and to forgive.
THE WATER KNIFE by Paolo Bacigalupi
In the near future, the Colorado River has dwindled to a trickle. Detective, assassin, and spy, Angel Velasquez "cuts" water for the Southern Nevada Water Authority, ensuring that its lush archology developments can bloom in Las Vegas. When rumors of a game-changing water source surface in Phoenix, Angel is sent south, hunting for answers that seem to evaporate as the heat index soars and the landscape becomes more and more oppressive.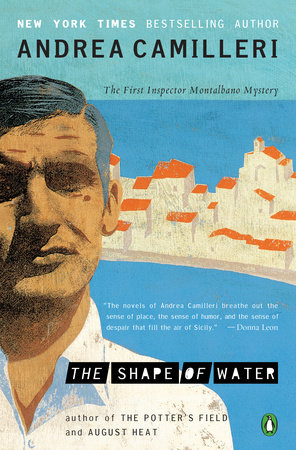 THE SHAPE OF WATER by Andrea Camilleri, Stephen Sartarelli (translator)
The Shape of Water is the first book in the sly, witty, and engaging Inspector Montalbano mystery series with its sardonic take on Sicilian life.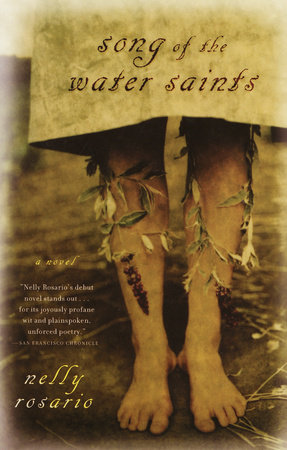 SONG OF THE WATER SAINTS: A NOVEL by Nelly Rosario
This vibrant, provocative début novel explores the dreams and struggles of three generations of Dominican women.
Posted: June 29, 2018