Friday Reads: Witch Lit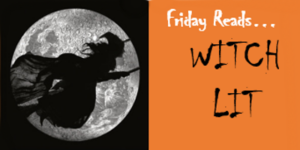 "For all you know, a witch may be living next door to you right now." – Roald Dahl, Witches
"Double double toil and trouble/Fire burn and cauldron bubble." Halloween is just around the corner! This week our cauldron runneth over with spellbinding tales about witches and witchcraft to get you in the mood!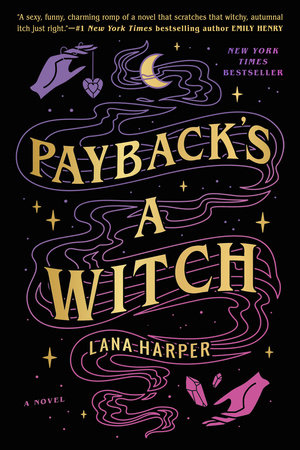 PAYBACK'S A WITCH by Lana Harper
The Witches of Eastwick meets The L Word in this fresh, sizzling rom-com by Lana Harper. Emmy Harlow is a witch but not a very powerful one—in part because she hasn't been home to the magical town of Thistle Grove in years. Her self-imposed exile has a lot to do with a complicated family history and a desire to forge her own way in the world, and only the very tiniest bit to do with Gareth Blackmoor, heir to the most powerful magical family in town and casual breaker of hearts and destroyer of dreams…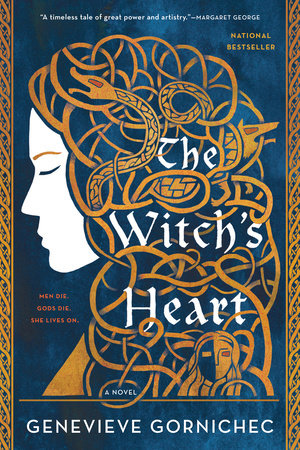 THE WITCH'S HEART by Genevieve Gornichec
When a banished witch falls in love with legendary trickster Loki, she risks the wrath of the gods in this moving, subversive debut novel that reimagines Norse mythology.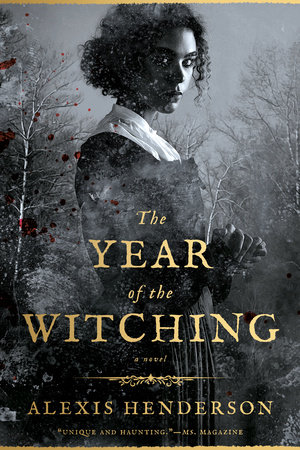 THE YEAR OF THE WITCHING by Alexis Henderson
A young woman living in a rigid, puritanical society discovers dark powers within herself, with terrifying and far-reaching consequences, in this stunning, feminist fantasy debut.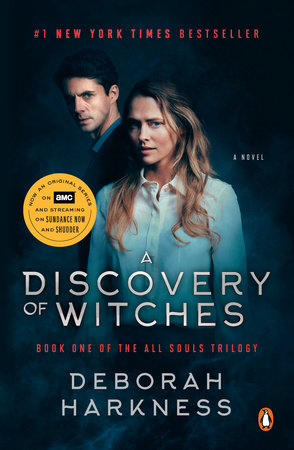 A DISCOVERY OF WITCHES (MOVIE TIE-IN) A NOVEL by Deborah Harkness
Deborah Harkness's sparkling debut, A Discovery of Witches, brought her into the spotlight and galvanized fans around the world. In this tale of passion and obsession, Diana Bishop, a young scholar and a descendant of witches, discovers a long-lost and enchanted alchemical manuscript, Ashmole 782, deep in Oxford's Bodleian Library. Its reappearance summons a fantastical underworld, which she navigates with her leading man, vampire geneticist Matthew Clairmont.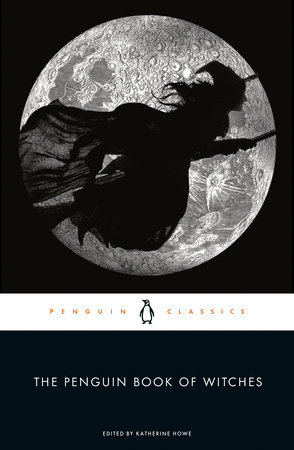 THE PENGUIN BOOK OF WITCHES by Katherine Howe
From a manual for witch hunters written by King James himself in 1597, to court documents from the Salem witch trials of 1692, to newspaper coverage of a woman stoned to death on the streets of Philadelphia while the Continental Congress met, The Penguin Book of Witches is a treasury of historical accounts of accused witches that sheds light on the reality behind the legends.
FOR YOUNGER READERS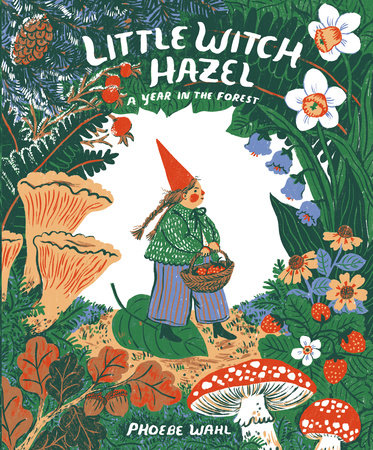 LITTLE WITCH HAZEL: A YEAR IN THE FOREST by Phoebe Wahl
An earthy and beautiful collection of four stories that celebrate the seasons, nature, and life, from award-winning author-illustrator Phoebe Wahl. Little Witch Hazel is a tiny witch who lives in the forest, helping creatures big and small. She's a midwife, an intrepid explorer, a hard worker and a kind friend.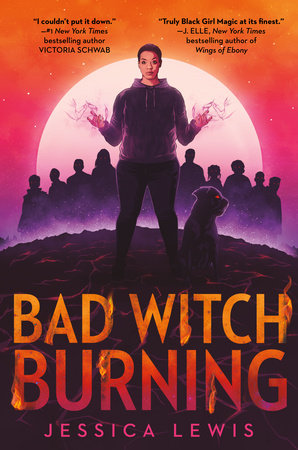 BAD WITCH BURNING by Jessica Lewis
For fans of Lovecraft Country and Candyman comes a witchy story full of Black girl magic as one girl's dark ability to summon the dead offers her a chance at a new life, while revealing to her an even darker future.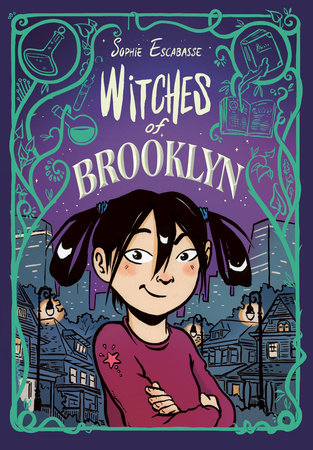 WITCHES OF BROOKLYN by Sophie Escabasse (A Graphic Novel)
Could there really be witches in Brooklyn?!
Life in Brooklyn takes a strange twist for Effie as she learns more about her family and herself. With new friends who will do whatever they can to be there for her, a cursed pop-star, and her magically-inclined aunts—Effie's life is about to get interesting.
Series Overview: Witches of Brooklyn is the first book in a three book series.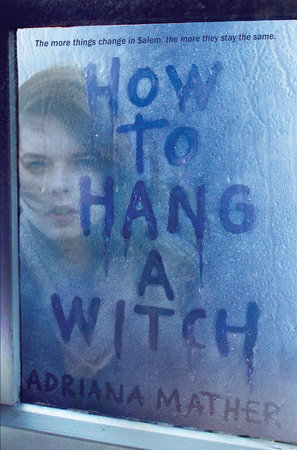 HOW TO HANG A WITCH by Adriana Mather
It's the Salem Witch Trials meets Mean Girls in this New York Times bestselling novel from one of the descendants of Cotton Mather, where the trials of high school start to feel like a modern-day witch hunt for a teen with all the wrong connections to Salem's past.
For more on these and related titles visit: Witch Lit
---
There's a Book for That! is brought to you by Penguin Random House's Sales department. Please follow our Tumblr by clicking here—and share this link with your accounts: theresabookforthat.tumblr.com. Thank you!
Did you see something on the news or read about something on your commute? Perhaps you noticed something trending on Twitter? Did you think: "There's a book for that!"? Then please, send it our way at theresabookforthat@penguinrandomhouse.com
Posted: October 22, 2021