Friday Reads: Yoga Month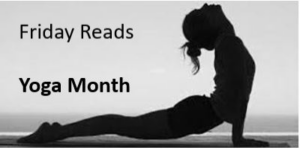 Can we hear a collective "om" for National Yoga Month? September was designated as National Yoga Month through the Department of Health and Human Services in 2008. Yoga is an ancient practice that's been well-integrated into contemporary culture and universally acknowledged for its overall health benefits. Studies show yoga does everything from fighting anxiety and depression, to reducing inflammation in the body. In a time where we are focused on mental and physical health more than ever, the following titles are here to enlighten and help: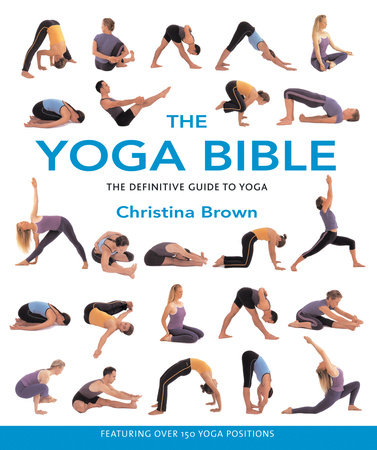 THE YOGA BIBLE by Christina Brown
Yoga brings not only a suppleness to the body but also a sense of spiritual and physical well-being to those who practice it. Featuring over 170 postures from the main schools of yoga, The Yoga Bible is the ultimate, comprehensive guide to practicing yoga and finding a mental and physical balance in life. The book encourages yoga beginners and experts alike to find a yoga sequence that suits their personal needs and abilities.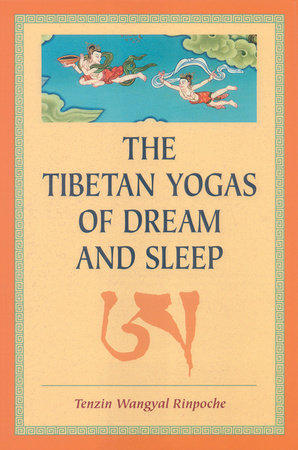 THE TIBETAN YOGAS OF DREAM AND SLEEP by Tenzin Wangyal
Unlike in the Western psychological approach to dreams, the ultimate goal of Tibetan dream yoga is the recognition of the nature of mind or enlightenment itself. "If we cannot carry our practice into sleep," Tenzin Wangyal Rinpoche states, "if we lose ourselves every night, what chance do we have to be aware when death comes? Look to your experience in dreams to know how you will fare in death. Look to your experience of sleep to discover whether or not you are truly awake."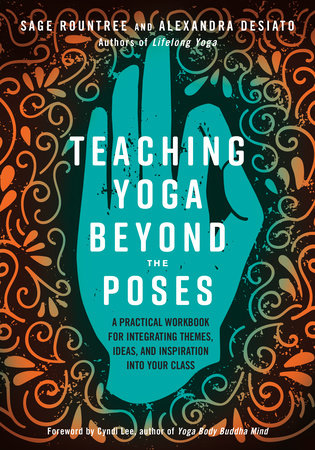 TEACHING YOGA BEYOND THE POSES: A PRACTICAL WORKBOOK FOR INTEGRATING THEMES, IDEAS, AND INSPIRATION INTO YOUR CLASS by Sage Rountree, Alexandra DeSiato, Cyndi Lee
Create class themes with yoga philosophy, inspirational quotes, and simple concepts to inspire and motivate students. With a unique angle and practical feel, this workbook will appeal to yoga teachers, teacher trainers, and at-home practitioners who want to move to the next level.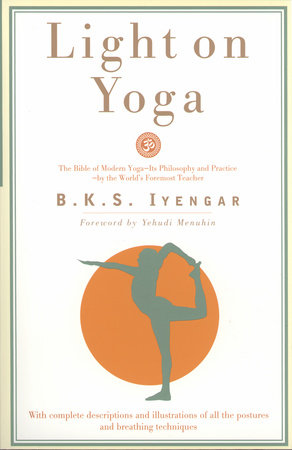 LIGHT ON YOGA: THE BIBLE OF MODERN YOGA… by B.K.S. Iyengar
The definitive guide to the philosophy and practice of Yoga–the ancient healing discipline for body and mind–by its greatest living teacher. Light on Yoga provides complete descriptions and illustrations of all the positions and breathing exercises. Features a foreword by Yehudi Menuhin. Illustrations throughout.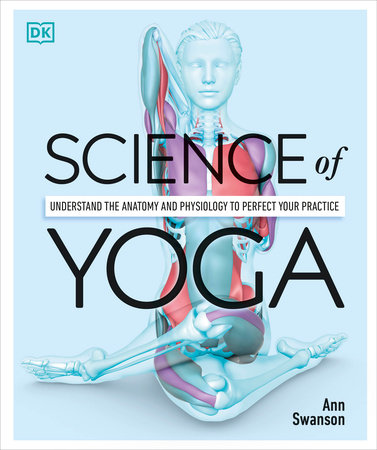 SCIENCE OF YOGA: UNDERSTAND THE ANATOMY AND PHYSIOLOGY TO PERFECT YOUR PRACTICE by Ann Swanson
Master your yoga asanas with confidence and ease! Explore the physiology of 30 key yoga poses, in-depth and from every angle.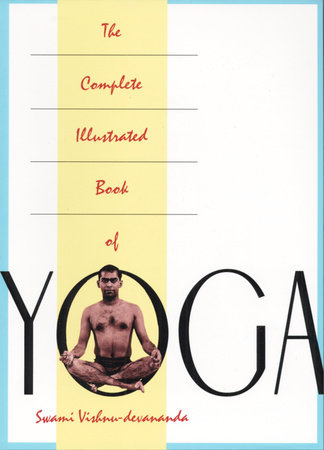 THE COMPLETE ILLUSTRATED BOOK OF YOGA by Swami Vishnu Devananda
Since 1960, more than 1 million people have used this classic guide to tap the incredible power of yoga. The attractive new edition, in a new size, will appeal to a wide audience of contemporary yoga students.
FOR YOUNGER PRACTITIONERS: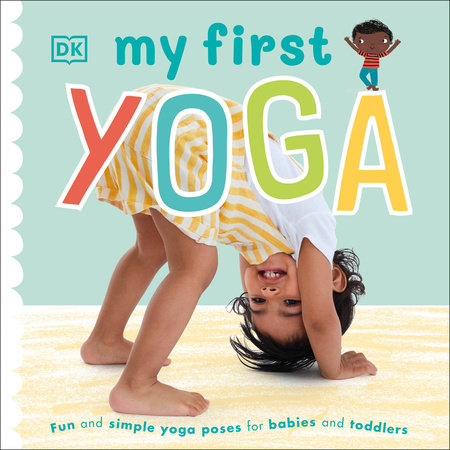 MY FIRST YOGA by DK
Babies and toddlers will love looking at the beautiful pictures in this illustrated children's book and turning the pages by themselves. There are a range of easy poses for toddlers to copy. Can they stand up tall like a tree and try to balance on one leg or breathe out fiercely like a lion?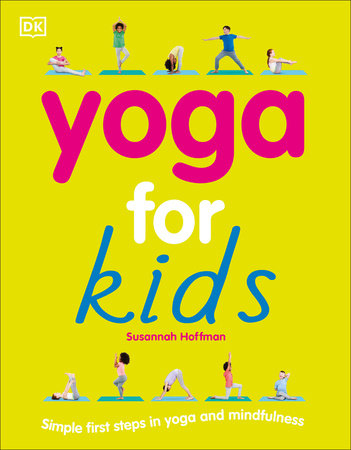 YOGA FOR KIDS by Susannah Hoffman; Foreword by Patricia Arquette
Teach your kids about yoga and mindfulness with this mindful yoga activity book. Yoga activities are a great way to teach children about relaxation, meditation, and peace–while having fun at the same time.
For more on these and related titles visit the collection: Yoga
---
There's a Book for That! is brought to you by Penguin Random House's Sales department. Please follow our Tumblr by clicking here—and share this link with your accounts: theresabookforthat.tumblr.com. Thank you!
Did you see something on the news or read about something on your commute? Perhaps you noticed something trending on Twitter? Did you think: "There's a book for that!"? Then please, send it our way at theresabookforthat@penguinrandomhouse.com
Posted: September 24, 2021