Friday Reads: Young Adult Novels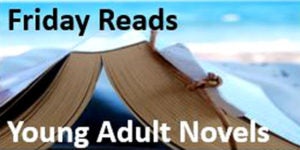 Summer vacation is a popular time to read young adult novels, even for adults. It's not just the nostalgia factor: Young adult fiction tends to tackle relationships and intense social themes in a raw, though sometimes humorous, way. These novels provide windows into what young people are dealing with in our complex world – what's universal and what is unique to this time and place. And It's no easy feat to write young characters who ring true in stories that offer fresh perspectives and insights. Below are some recently published standouts for your weekend reading: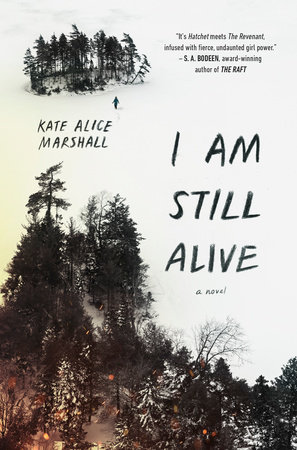 I AM STILL ALIVE by Kate Alice Marshall
Cheryl Strayed's Wild meets "The Revenant" …
Alternating between the past and the present, the novel tells the story of a girl who survived a car crash that killed her mother, then was pulled from foster care and sent to live with her estranged survivalist father in the remote Canadian wilderness.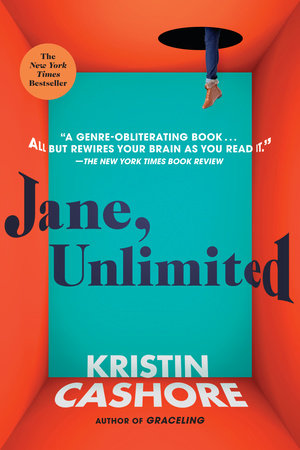 JANE, UNLIMITED by Kristin Cashore
Jane has lived a mostly ordinary life, raised by her recently deceased aunt Magnolia, whom she counted on to turn life into an adventure. Without Aunt Magnolia, Jane is lost. So she's easily swept away when a glamorous, capricious, and wealthy acquaintance from years ago asks her to accompany her to a gala at the extravagant island mansion called Tu Reviens. Jane remembers her aunt telling her: "If anyone ever invites you to Tu Reviens, promise me that you'll go."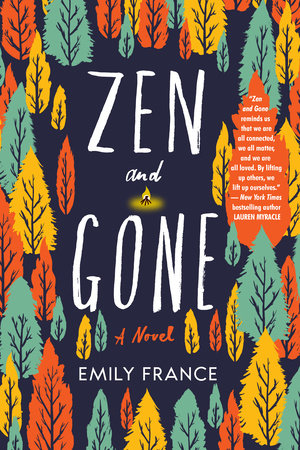 ZEN AND GONE by Emily France
With another aching deep dive into human spirituality, Emily France mines her home state of Colorado in a novel of a teen girl's harrowing search for her missing younger sister—and her own search for self.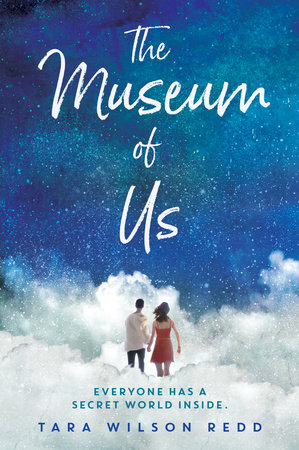 THE MUSEUM OF US by Tara Wilson Redd
Sadie loves her rocker boyfriend Henry and her running partner and best friend Lucie, but no one can measure up to her truest love and hero, the dazzling and passionate George. George, her secret. When something goes wrong and Sadie is taken to the hospital calling out for George, her hidden life may be exposed. Now she must confront the truth of the past, and protect a world she is terrified to lose.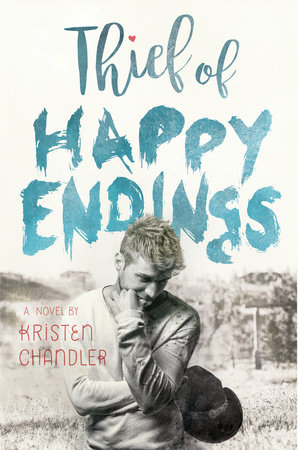 THIEF OF HAPPY ENDINGS by Kristen Chandler
Wild mustangs, irresistible wranglers, and lovesick teens abound over the course of one beautifully crazy summer at a Wyoming Ranch Camp.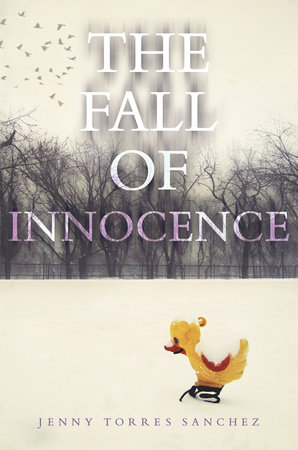 THE FALL OF INNOCENCE by Jenny Torres Sanchez
The Lovely Bones meets Thirteen Reasons Why in this gorgeous, haunting, and tragic novel that examines the crippling—and far-reaching—effects of one person's trauma on her family, her community, and herself.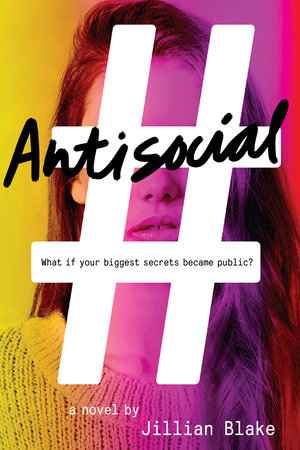 ANTISOCIAL by Jillian Blake
What if your greatest secrets became public? For the students at Virginia's Alexandria Prep, a series of hacks leads to a scandalous firestorm—and the students are left wondering whose private photos and messages will be exposed next.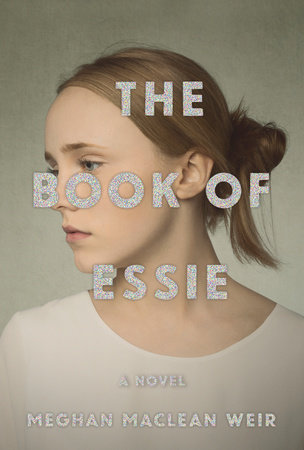 THE BOOK OF ESSIE by Meghan MacLean Weir
Finalist for the 2018 New England Book Award
A captivating novel of family, fame, and religion that tells the story of the seventeen-year-old daughter of an evangelical preacher, star of the family's hit reality show, and the secret pregnancy that threatens to blow their entire world apart.
DEAR MARTIN by Nic Stone
Raw, captivating, and undeniably real, Nic Stone joins industry giants Jason Reynolds and Walter Dean Myers as she boldly tackles American race relations in this stunning New York Times bestselling debut, a William C. Morris Award Finalist.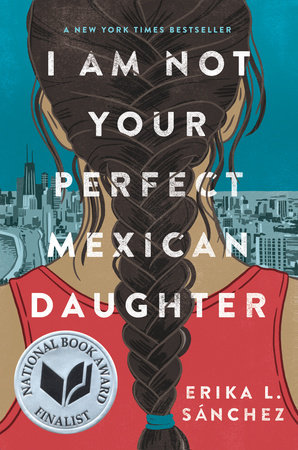 I AM NOT YOUR PERFECT MEXICAN DAUGHTER by Erika L. Sánchez
A poignant, but often laugh-out-loud funny, contemporary novel about losing a sister and finding yourself amid the pressures, expectations, and stereotypes of growing up in a Mexican-American home.
For more on these and many other young adult novels, visit the collection: YA Friday Reads
---
There's a Book for That! is brought to you by Penguin Random House's Sales department. Please follow our Tumblr by clicking here—and share this link with your accounts: theresabookforthat.tumblr.com. Thank you!
Did you see something on the news or read about something on your commute? Perhaps you noticed something trending on Twitter? Did you think: "There's a book for that!"? Then please, send it our way at theresabookforthat@penguinrandomhouse.com
Posted: July 27, 2018