Hit the Road for the #UnitedStatesofBooks Interactive Tour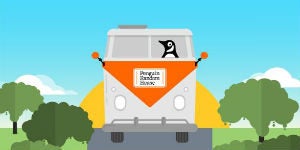 Late last year, colleagues in our Consumer Engagement Group launched a fun new initiative called The United States of Books, with Penguin Random House employees and readers across the country picking books set in specific states and an object the state is known for.  An easy way to take a tour of these United States of Books' selections, along with stylized, art-forward images, is this interactive "road trip." To get rolling, click here.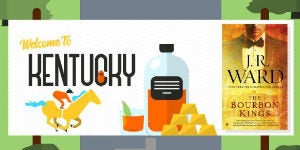 As you move the Penguin in his van along the highway, click the billboards to see the Read Down lists of books set in each state, including Pennsylvania's RABBIT RUN by John Updike, Ohio's MOSQUITOLAND by David Arnold, and Kentucky's THE BOURBON KINGS by J.R. Ward.  Buckle up.  It's going to be a book-y ride!
Posted: August 11, 2017