James Johnston Retiring as Chief Financial Officer of Penguin Random House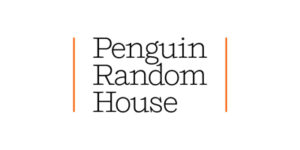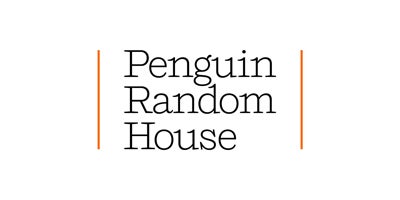 Dear Colleagues,
After more than 33 years with the company, and for the last five years as our global Chief Financial Officer, James Johnston is embarking on a new chapter in his life—retirement.
Jim has been an indispensable and steadfast part of our business, contributing significantly to the growth and success of both Random House and Penguin Random House. Starting his journey with us as a financial analyst in the corporate Finance group before moving to the Knopf Publishing Group, he steadily climbed the ranks, assuming the role of Director, Business Operations, before returning to the corporate Finance team, where he subsequently held several leadership positions before being named Deputy CFO in 2015 and ultimately assuming the role of CFO in 2018. Throughout his career, Jim has been instrumental in shaping our financial strategies, enabling us to make informed decisions on content acquisitions, sales, and publishing operations.
A trusted advisor to our U.S. and global leadership teams and to Bertelsmann, Jim has always been a reliable, seemingly infinite source of knowledge, in turn providing much-respected and sought-after guidance to our publishers, business managers, and shareholders. From coordinating important global processes to steering the financial reporting and planning at the time of the Penguin and Random House merger, Jim's tenure has been marked by his commitment and problem-solving approach, especially in complex and challenging times.
Those who have had the pleasure of directly working with Jim know that he is one of the most collaborative, considerate individuals, one whose genuine enthusiasm for our work is always present. His profound understanding of our company's inner workings, coupled with his measured pragmatism and natural poise, has been remarkable and inspirational. Simply put, Jim is really wonderful to work with and is a sincere, nice person. I will personally miss having Jim as an advisor and colleague, and I know this sentiment is shared throughout the company.
For what comes next for Jim, he is looking forward to the much-earned and -deserved time of relaxation with his family. However, I'm grateful that Jim has agreed to stay on into 2024 to assist with this transition and ongoing projects. This period will also provide us with the opportunity to properly celebrate and thank him for all he's done for Penguin Random House, as well as for Bertelsmann.
Please join me in extending our heartfelt thanks to Jim for his exceptional service and wishing him a joyful and restful retirement.
With appreciation,
Nihar Malaviya
Chief Executive Officer
Penguin Random House
Posted: November 15, 2023