Jessica Johns on Building Suspense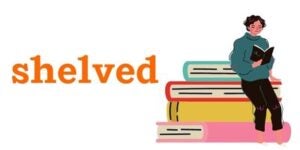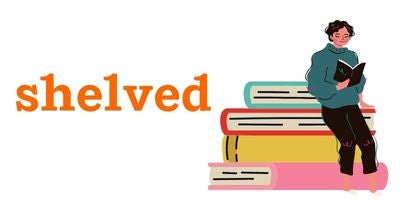 Today, we bring you Jessica John, author of novel BAD CREE (Doubleday), a gripping, horror-laced debut about a young Cree woman faced to confront the legacy of violence on her family, community and their land. 
Shelved asked Johns about building suspense and how being an interdisciplinary artist impacts her writing. Read on to learn more! 
Favorite reading spot and why? 
My favourite reading spot is where I read most: in bed. I have tried to make a habit of reading instead of scrolling tiktok before I go to sleep, and it's also the coziest place in my apartment by far. 
Which authors are we most likely to find on your shelves? 
You'll find so many Indigenous poets on my bookshelves: Billy-Ray Belcourt, Emily Riddle, jaye simpson, Molly Cross-Blanchard, Joshua Whitehead, Dallas Hunt, Selina Boan, and Joy Harjo, to name a few.  
A book that still haunts you and why? 
Ann Patchett's Truth and Beauty still haunts me, in the way that haunting means to manifest. This isn't a horror novel, but a book about all the complexities of women and femme friendships that I still think about often, that has manifested in my mind. It's also a coming-of-age story that I read at a coming-of-age time, which means it spoke to me on a really deep level at that time in my life. 
One tip for building suspense? 
To build suspense you have to earn it. That means paying attention to the beats in each line, revealing everything slowly, and making sure you show enough to keep readers invested in the build up. 
How does being an interdisciplinary artist play a role in your writing? 
Working in different mediums is probably the best thing for my writing. It gets me out of my head and working with my hands: with beadwork, with carving, with various forms of visual art. I'm actually able to be in the world in this way, which makes it easier to write about the world later. 
Posted: January 27, 2023