Jimmy Kimmel Writes and Illustrates His Debut Children's Picture Book, to be Published December 2019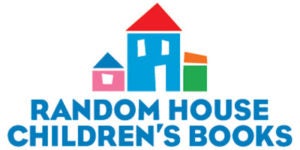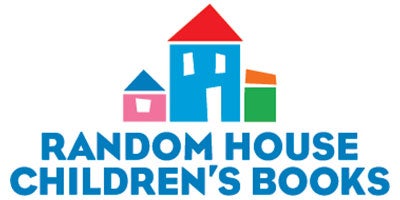 Written, illustrated, and hand-lettered by Jimmy Kimmel himself, THE SERIOUS GOOSE is an interactive picture book that challenges readers of all ages to turn a very Serious Goose into a very Silly Goose, and will be published on December 3, 2019, it was announced today by Barbara Marcus, President & Publisher, Random House Children's Books. North American rights were negotiated with Suzanne Gluck, William Morris Entertainment. The book will release with a first printing of 500,000 copies.
Inspired by Jimmy's nickname for his kids, THE SERIOUS GOOSE encourages readers to embrace their silly side: There is nothing silly about this goose. Do not even try to be silly around this goose! This goose will not smile at all. A Mylar mirror adds to the interactive fun and challenges kids to try to make Kimmel's no-nonsense goose smile. Kimmel's foray into publishing features not only his humorous text, but his own hand-drawn illustrations. In Kimmel's words, he is "an amateur illustrator who tortured his editors because he doesn't know how to use digital equipment."
Mallory Loehr, SVP, Publisher, Random House Books for Young Readers Group, and Martha Rago, Executive Creative Director, Random House Children's Books, are overseeing the editorial and design process.
Says Loehr, "Working with Jimmy is an honor and a true delight. His creative process is impressive and effective: I still laugh out loud reading this book. Jimmy's words and drawings together are seriously the best silliness I have ever worked on."
Kimmel's proceeds from sales of THE SERIOUS GOOSE will be donated to Children's Hospital Los Angeles (CHLA) and children's hospitals around the country, in honor of Kimmel's son Billy, who was born with a rare heart condition and underwent successful lifesaving open-heart surgery at CHLA.
THE SERIOUS GOOSE will also be available simultaneously as an audiobook from Listening Library.
Jimmy Kimmel is the host of ABC'S Jimmy Kimmel Live! and an amateur illustrator who prefers pen and paper to digital art. Visit him on Twitter, YouTube and Instagram. Do not come to his house.
Posted: July 16, 2019