Join Pantheon Author Randall Kennedy and Knopf's Erroll McDonald for "On America" Event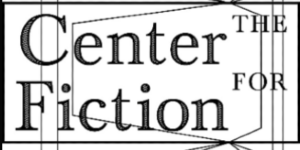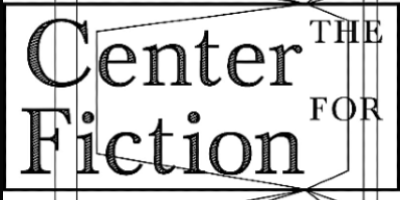 The Center for Fiction welcomes Pantheon author Randall Kennedy and Alfred A. Knopf VP & Executive Editor Erroll McDonald to discuss the twentieth anniversary edition of Kennedy's controversial book, N****: The Strange Career of a Troublesome Word, with Pulitzer Prize-winning historian Annette Gordon-Reed, at a virtual event via Zoom on Tuesday, February 1 at 7:00 pm (ET).
To register, click here.
This event opens The Center for Fiction's Spring 2022 season as part of The Center's "On America" series—which brings writers, journalists, activists, and change-makers together to reflect on the critical issues of our times—and is the first of several events throughout February that honor Black History Month.
In this fascinating and urgent book, Kennedy, a legal scholar, unpacks "the nuclear bomb of racial epithets" and its storied history of use from the Jim Crow south to Netflix comedy specials. "Nothing I have written has generated a greater variety of responses than those that have attended the publication of my book on the infamous N-word," said Kennedy. He engages with questions that society still struggles to answer twenty years later, and masterfully illustrates the power language has to serve as a lightning rod for a nation's most complex issues. In addition to a brave and bracing inquiry into the origins, uses, and impact of the infamous word, this special edition features an extensive new introduction that addresses major developments in its evolution during the last two decades of its vexed history.
!! A reminder: You can share this feature. If you are posting to a personal or other non-PRH account you must include the hashtag #TeamPRH !!
Posted: January 31, 2022