Ken Follett to Publish Next Historical Epic with Viking on September 12, 2017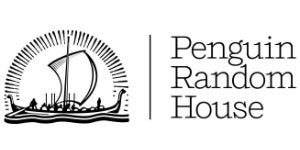 Viking has announced that it will publish international bestselling author Ken Follett's magnificent new epic A COLUMN OF FIRE on September 12, 2017.
Mr. Follett commented, "I'm thrilled to be publishing the next novel in the Kingsbridge series with Viking and introducing readers to the world of spies and secret agents in the sixteenth century, the time of Queen Elizabeth I. It's a rich and fascinating part of history and I'm excited to share this with book lovers."
Brian Tart, President and Publisher of Viking, said, "I'm looking forward to publishing Ken Follett at Viking next fall, and delighted that he has decided to continue with the Kingsbridge series. Millions of readers were riveted by the first two books,The Pillars of the Earth and World Without End, and the saga now continues.  A COLUMN OF FIRE is a gripping and adventurous tale and sure to enthrall old and new readers alike."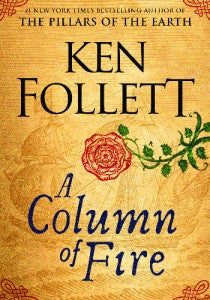 A COLUMN OF FIRE begins in 1558 where the ancient stones of Kingsbridge Cathedral look down on a city torn apart by religious conflict. As power in England shifts precariously between Catholics and Protestants, high principles clash bloodily with friendship, loyalty, and love.  Set during one of the most turbulent and revolutionary times in history, A COLUMN OF FIRE is one of Follett's most exciting and ambitious works yet, and is perfect both for long-time fans of the Kingsbridge series as well as readers new to Ken Follett.
He is one of the world's most successful authors. Over 160 million copies of the 30 books he has written have been sold in over 80 countries and in 33 languages.
Posted: October 5, 2016