Knopf to Publish Book Five of Stieg Larsson's Millennium Series in September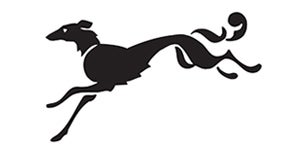 The worldwide #1 bestselling Millennium series of novels – which was launched in the U.S. in 2008 with the publication of Stieg Larsson's THE GIRL WITH THE DRAGON TATTOO – will continue in September with the release of book five: THE GIRL WHO TAKES AN EYE FOR AN EYE. Written by David Lagercrantz, the new novel will be published in concert with the series' other publishers from around the world, and will feature the return of its two iconic protagonists, Lisbeth Salander and Mikael Blomkvist.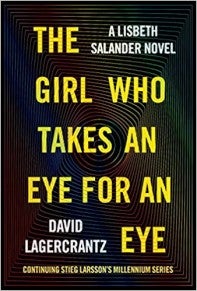 The announcement was made today by Sonny Mehta, Editor-in-Chief of Alfred A. Knopf, who has edited all of the books in the series in the U.S.
"Revenge is not a fantasy for Lisbeth," said Mr. Mehta, "and in this new book, she exacts it with a vengeance."
THE GIRL WHO TAKES AN EYE FOR AN EYE will be published in hardcover, as an e-book, and as an audiobook. The announced first printing is 500,000 copies. It will be translated from the Swedish by George Goulding.
The Millennium series of novels have sold 85 million copies in 50 territories around the world, including 24 million copies in the U.S., where all of them were #1 bestsellers. In addition to THE GIRL WITH THE DRAGON TATTOO, the other novels in the series include THE GIRL WHO PLAYED WITH FIRE, published in 2009, and THE GIRL WHO KICKED THE HORNET'S NEST, published in 2010, both written by Stieg Larsson, and THE GIRL IN THE SPIDER'S WEB, published in 2015, which was written by Lagercrantz.
Stieg Larsson died in November 2004, before the publication of the first book. In 2013, Mr. Lagercrantz, a Swedish journalist and best-selling author, was selected to continue the series.
Posted: April 11, 2017