La Impresora Awarded $10,000 Constellation Award by CLMP with PRH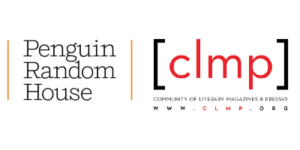 Penguin Random House and The Community of Literary Magazines and Presses (CLMP) are thrilled to announce that La Impresora, based in Isabela, Puerto Rico, is the winner of the $10,000 Constellation Award. Two finalists were also selected: FlowerSong Press in McAllen, TX, and Kaya Press in Los Angeles, CA.
Given to honor an independent literary press that is led by and/or champions the writing of people of color, including Black, Indigenous, Latinx, and Asian American & Pacific Islander individuals, for excellence in publishing, the Constellation Award was launched in 2021 by CLMP with the support of Penguin Random House, which will underwrite the award for its first three years.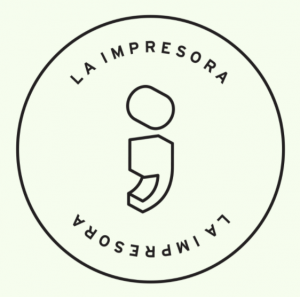 La Impresora was founded in 2016 as a Risograph printing studio for poets and visual artists in Puerto Rico. The press now publishes 10 to 20 books of poetry per year, focusing on contemporary literature from Puerto Rico, with particular emphasis on Puerto Rican poetry written by underrepresented authors.
This year, in addition to book-length publications by poets Mara Pastor, Ana Portnoy Brimmer, and Jacqueline Jiang, La Impresora is also working on an anthology of writing by Puerto Rican trans poets and a series of publications by the participants of the second phase of the Puerto Rican Arts Initiative, a performance art residency program launched in 2017 to help artists create new work after Hurricane Maria devastated the island.
The judges for this year's award were J.K. Fowler, Founder and Executive Director of Nomadic Press, and CLMP Board Members Beena Kamlani, author and freelance editor; Deborah Paredez, author, cofounder of CantoMundo, and Associate Professor at Columbia University; and Clarence Reynolds, former Director of The Center for Black Literature at Medgar Evers College CUNY.
For more information about the Constellation Award, visit www.clmp.org/constellation-award/.
Posted: January 20, 2023