Last Chance to Vote for All Ways Black and Find Your Light, Up for 2022 Shorty Awards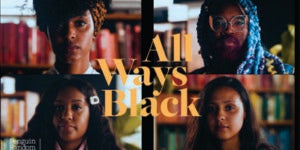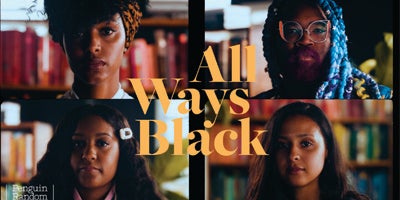 Today is your last chance to vote for two Penguin Random House brand initiatives, All Ways Black and Year In Books 2021: Find Your Light, nominated for Shorty Awards, which honor the best digital and social media content. Help us take home the gold by casting your vote for Introducing All Ways Black for Best Medium-Length Video and Year in Books 2021: Find Your Light for Best Integrated Campaign now!
Past Shorty winners in these two categories include HBO, Facebook, Ad Council, National Geographic, Taco Bell, BBC, Planet Fitness, and UNICEF. Penguin Random House would be in good company among these globally recognized brands.
So, vote, share, and vote some more! For questions about these awards or campaigns, contact Carly Gorga.
Posted: March 18, 2022