Mark Your Calendars for Random House Children's Book's July Events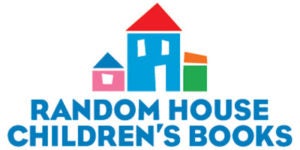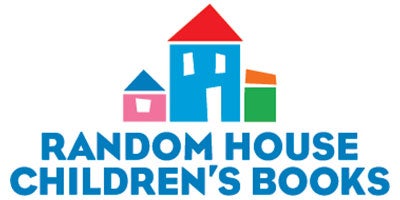 Random House Children's Books will be hosting three, free author events throughout the month of July, including an in-person signing! From panel discussions to book signings, there's something for everyone to enjoy, either virtually or at a bookstore. Don't miss these family-friendly events.
Rosemary Mosco & Binglin Hu: Expedition Backyard! Virtual Event – Wednesday, July 6th at 6:00PM ET
Join author Rosemary Mosco and illustrator Binglin Hu for a virtual event celebrating EXPEDITION BACKYARD, hosted by Brookline Booksmith and in-partnership with non-profit The Emerald Necklace Conservancy. Book copies purchased on the registration page will be signed and personalized by Rosemary Mosco. Register for the event here.
Underlined: Authors Summer Panel – Thursday, July 21st at 7:00PM ET
Don't miss this virtual YA panel starring Sandra Block (GIRL OVERBOARD), Alice Lin (FIREWORKS), Eva V. Gibson (FRIGHTMARES), and Gabriela Martins (BAD AT LOVE), hosted by Little Shop of Stories!  Click here for more information about the event.
KINDergarten: Where Kindess Matters Every Day – Saturday, July 30th at 11:00am ET
Join author Vera Ahiyya in-person at Books Are Magic for a storytime of KINDergarten followed by a classroom-style book discussion and a signing! All families can take a free book home after the reading. Check out further event details here.
Location: Books Are Magic,  225 Smith St, Brooklyn, NY 11231
Posted: July 5, 2022