Our 2017 Southern Book Prize Winners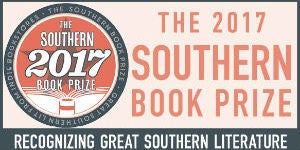 On Independence Day, the Southern Book Prize (formerly known as the SIBA Book Award) announced its 2017 winners, including two books published by Penguin Random House  imprints The finalists and winners prize were chosen by independent booksellers located in the  Southern states,  who see these as books that represent the best of Southern Literature, whether written by southern authors, or with a southern perspective, or both.  
Here are our 2017 Southern Book Prize winners in the following categories:
Fiction
Southern stories & stories by Southerners: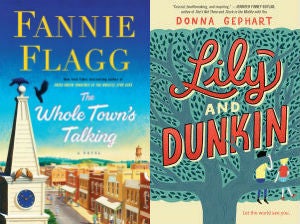 THE WHOLE TOWN"S TALKING by Fannie Flagg (Random House)
Juvenile:
LILY AND DUNKIN by Donna Gephart (Delacorte Press)
Congratulations to all of our award-winning authors, their editors and publishers.
View the complete list of the 2017 Southern Book Prize Winners here.
Posted: July 5, 2017