Our 5 NBA Young People's Literature Longlisters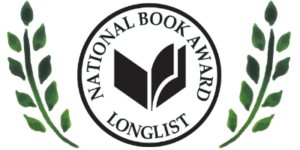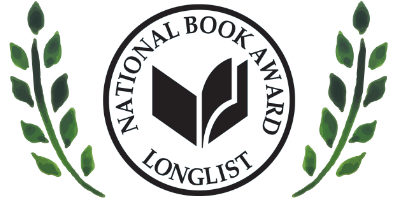 One of the sure signs the fall publishing season is underway: the National Book Foundation has begun unveiling the long-listed titles selected by its respective panel of judges in each of the five National Book Award categories, in order of presentation appearance: Young People's Literature, Translated Literature, Poetry, Nonfiction, and Fiction.
The Foundation, in collaboration with the New Yorker magazine website, serially reveals each list as a stand-alone; for 2020, with morning and afternoon reports on Wednesday, September 16 and Thursday, September 17, concluding on Friday morning, with Fiction.
We will publish our semi-finalists in the Igloo Daily, and on the site, as they become known.
Here are our five 2020 Young People's Literature semi-finalists:
LIFTING AS WE CLIMB: Black Women's Battle for the Ballot Box by Evette Dionne (Viking Books for Young Readers)
EVERY BODY LOOKING by Candice Iloh (Dutton Books for Young Readers)
WHEN STARS ARE SCATTERED by Victoria Jamieson and Omar Mohamed (Dial Books for Young Readers)
HOW WE GOT TO THE MOON: The People, Technology, and Daring Feats of Science Behind Humanity's Greatest Adventure by John Rocco (Crown Books for
Young Readers HC & E-book)
THE WAY BACK by Gavriel Savit (Knopf Books for Young Readers HC & E-book; Listening Library Audio)
From Penguin Random House Publisher Services client Candlewick Press, Trowbridge Road by Marcella Pixley.
Congratulations to all the authors, and to our Penguin Young Readers and Random House Children's Books colleagues.
The NBA 2020 short lists are announced, in unison, Tuesday morning, October 6, and the virtual Awards ceremony takes place the evening of Wednesday, November 18.
Posted: September 16, 2020