Our 6 L.A. Times Book Award Winners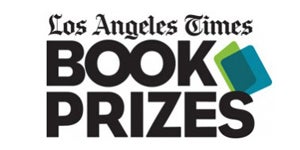 The 38th annual Los Angeles Times Book Prizes were announced at the L.A. Times Festival of Books this past weekend at the University of Southern California. Knopf/Vintage author Thomas McGuane received the 2016 Robert Kirsch Award, which recognizes the body of work of a writer of the American West; and among the prize winners for books published last year were five titles from Penguin Random House imprints in the following categories:
Art Seidenbaum Award for First Fiction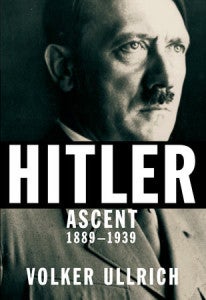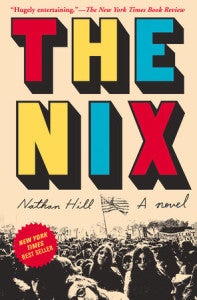 THE NIX by Nathan Hill (Alfred A. Knopf)
Biography
HITLER: Ascent, 1889-1939 by Volker Ullrich (Alfred A. Knopf)
Current Interest
SECONDHAND TIME: The Last of the Soviets by Svetlana Alexievich, translated by Bela Shayevich (Random House)
DODGERS by Bill Beverly (Crown)
Science & Technology
PATIENT H.M.: A Story of Memory, Madness, and Family Secrets by Luke Dittrich (Random House)
Congratulations to our award-winning authors, their editors and publishers.
To view the complete list of 2016 L.A. Times Book Prize winners, click here.
The Los Angeles Times Book Prizes were first awarded in 1980, with the idea of honoring literary excellence and celebrating the community of readers in Los Angeles. The inspiration of former L.A. Times book editor Art Seidenbaum, those first prizes included awards in four book categories – fiction, history, general nonfiction and poetry – as well as the inaugural Robert Kirsch Award, which was presented to Wallace Stegner for his extraordinary career and dedication to the literature of the West.
Posted: April 28, 2017