Our 7 NYTBR "Notable Children's Books of 2017"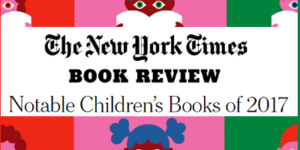 The New York Times Book Review children's books editor has selected seven titles published by our Penguin Young Readers and Random House Children's Books imprints among the "Notable Children's Books of 2017" in the picture books, middle grade, young adult fiction and nonfiction categories.
All three complete lists are online and will appear in in their entirety the Book Review's December 3 print edition.
Middle Grade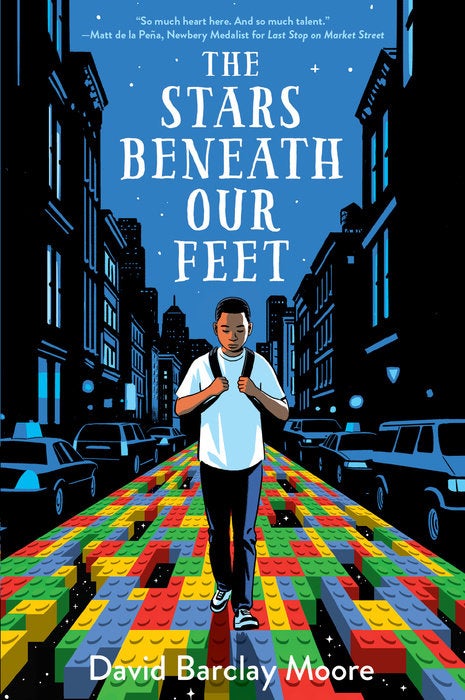 ALL'S FAIRE IN MIDDLE SCHOOL written and illustrated by Victoria Jamieson. (Dial) "I dub thee brilliant," our reviewer, Marjorie Ingall, said of this graphic novel about a girl just starting middle school, whose family works at a Renaissance faire.
THE STARS BENEATH OUR FEET by David Barclay Moore. (Knopf) This sparkling debut is about a grieving Harlem boy who's lost his older brother and finds in friendship and competitive Lego building a path away from the lure of gangs.
TUMBLE & BLUE by Cassie Beasley. (Dial) A boy and his new friend head out on a quest to escape a family curse that runs through generations in this exuberant, heartfelt fantasy set mostly in an alligator-filled Georgia swamp.
Young Adult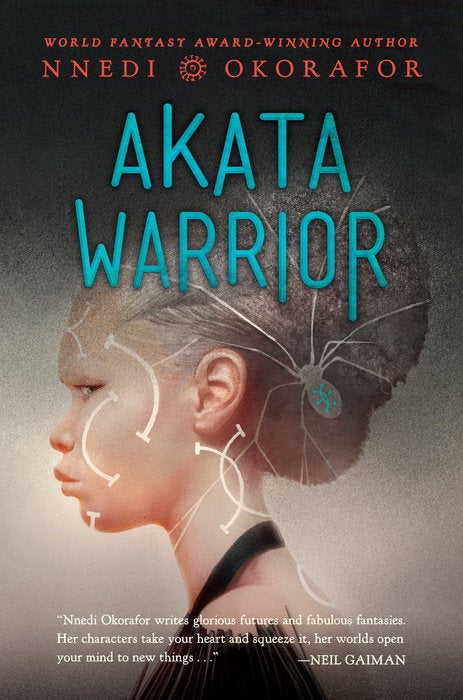 AKATA WARRIOR by Nnedi Okorafor. (Viking) This enthralling second book about Sunny, an albino Nigerian girl who can do magic, has her mastering her powers to save the world from apocolyptic doom.
LA BELLE SAUVAGE by Philip Pullman (Knopf) Pullman's long-awaited prequel to the "His Dark Materials" trilogy pulls you back into the fascinating alternate universe of the original series, exploring the nature of the powerful substance called Dust and following the heroine, Lyra Belacqua, from babyhood.
I AM NOT YOUR PERFECT MEXICAN DAUGHTER by Erika L. Sánchez. (Knopf) This gripping debut finds humor as well as pathos in 15-year-old Julia's quest to uncover her Mexican-American family's secrets after the death of her seemingly dutiful sister.
TURTLES ALL THE WAY DOWN by John Green. (Dutton) Green's chronicle of a teenager's struggle to live and love—and solve a mystery—despite her debilitating obsessive-compulsive disorder is simply "astonishing," said our reviewer, Jennifer Senior.
Posted: November 28, 2017