Our 8 Winners of IACP 2018 Awards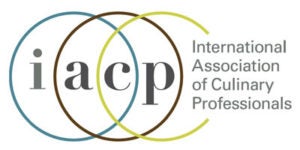 The International Association of Culinary Professionals  announced the winners of its 2018 Awards at the annual IACP conference on February 25  in New York, recognizing the very best food writing and publishing of the year, from cookbooks and journalism to photography and digital media.
Our  8  IACP 2018 Award winners include books and authors from Crown Publishing Group imprints Clarkson Potter, Ten Speed Press and Lorena Jones Books, as well as Alfred A. Knopf.
Cookbooks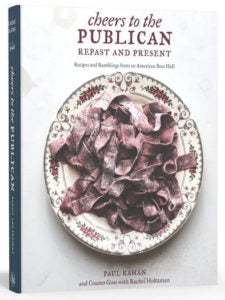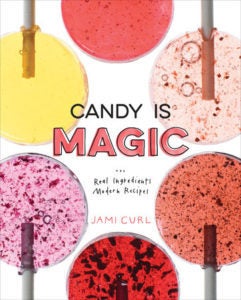 Baking
CANDY IS MAGIC: Real Ingredients, Modern Recipes by Jami Curl (Ten Speed Press)
Chefs & Restaurants
CHEERS TO THE PUBLICAN, REPAST AND PRESENT: Recipes and Ramblings from an American Beer Hall by Paul Kahan with Rachel Holtzman (Lorena Jones Books)
Health & Special Diet
THE BOOK OF GREENS: A Cook's Compendium of 40 Varieties, from Arugula to Watercress, with More than 175 Recipes by Jenn Louis; Kathleen Squires (Ten Speed Press)
International
KING SOLOMON'S TABLE: A Culinary Exploration of Jewish Cooking from Around the World by Joan Nathan (Alfred A. Knopf)
Reference & Technical
PEPPERS OF THE AMERICAS: The Remarkable Capsicums That Forever Changed Flavor by Maricel E. Presilla (Lorena Jones Books)
Single Subject
HELLO, MY NAME IS ICE CREAM: The Art and Science of the Scoop by Dana Cree (Clarkson Potter)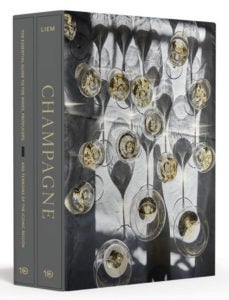 Wine, Beer & Spirits
CHAMPAGNE: The Essential Guide to the Wines, Producers, and Terroirs of the Iconic Region by Peter Liem (Ten Speed Press)
Beverage-Focused Column
Jon Bonné
"Jon Bonné on Wine"
PUNCH
View the complete list of award winners here.
Posted: February 26, 2018