Our Finalists for the 2022 Triangle Awards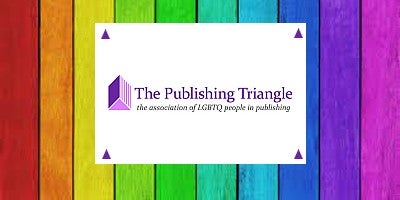 The Publishing Triangle has announced the finalists for the 34th annual Triangle Awards and the list includes books published by Penguin Random House imprints and Penguin Random House Publisher Services client publishers.
Founded in 1989, The Publishing Triangle began with a mission to bring publishing professionals together to network, provide support, solidarity, and a sense of community while advancing the cause of fast-emerging LGBTQ literature.
The Triangle Awards, which honor the best LGBTQ fiction, nonfiction, poetry, and trans literature published in 2021, are highly regarded in both the publishing and queer communities. Each of the winners receives $1,000.
Our finalists:
Ferro-Grumley Award for LGBTQ Fiction
SUMMER FUN by Jeanne Thornton (Soho Press, a PRHPS client publisher)
Edmund White Award for Debut Fiction
THE PROPHETS by Robert Jones Jr. (G.P. Putnam's Sons)
Publishing Triangle Award for Trans and Gender-Variant Literature
DETRANSITION, BABY by Torrey Peters (One World)
Thom Gunn Award for Gay Poetry
MUTINY by Phillip B. Williams (Penguin Books)
Judy Grahn Award for Lesbian Nonfiction
BESSIE SMITH: A Poet's Biography of a Blues Legend by Jackie Kay (Vintage)
LEAVING ISNT THE HARDEST THING by Lauren Hough (Vintage)
View the complete list of 2022 Triangle Awards finalists here.
Before the winners are announced on May 11, on May 9 and May 10 a group of finalists will take part in a virtual reading hosted by the Bureau of General Services-Queer Division, a New York City-based bookshop. Learn more about the Publishing Triangle Awards here.
Posted: March 24, 2022