Our LAMBDA Literary Awards Finalists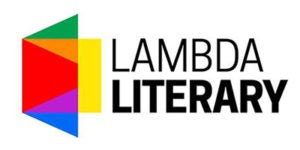 Lambda Literary, America's oldest and largest literary arts organization advancing LGBTQ literature, has announced the finalists of the 30th Annual Lambda Literary Awards (a.k.a  the "Lammys").  Among the finalists are five books published by Penguin Random House imprints and one title by a Penguin Random House Publisher Services client publisher. 
Lesbian Fiction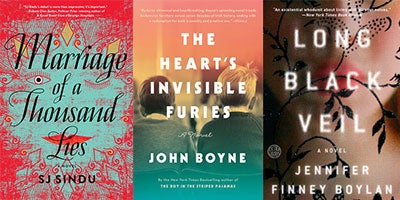 MARRIAGE OF A THOUSAND LIES by SJ Sindu (Soho Press, a PRHPS client)
Gay Fiction
THE HEART'S INVISIBLE FURIES by John Boyne (Hogarth)
Transgender Fiction 
LONG BLACK VEIL by Jennifer Finney Boylan (Crown)
LGBTQ Children's/Young Adult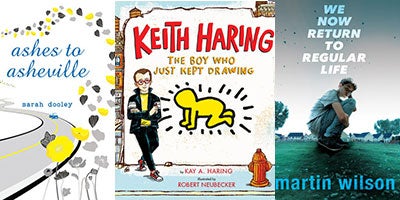 ASHES TO ASHEVILLE by Sarah Dooley (Putnam Books for Young Readers)
KEITH HARING: The Boy Who Just Kept Drawing by Kay Haring (Author) & Robert Neubecker (Illustrator) (Dial Books for Young Readers)
WE NOW RETURN TO REGULAR LIFE by Martin Wilson (Dial Books for Young Readers)
View the complete list of LAMBDA Literary Awards finalists here. They were chosen from nearly 1,000 submissions and over 300 publishers.
The winners will be announced at a gala Lammys ceremony on Monday, June 4 at the NYU Skirball Center for the Performing Arts in New York City.
Posted: March 8, 2018