Our NAIBA 2017 Books of the Year Awards Winners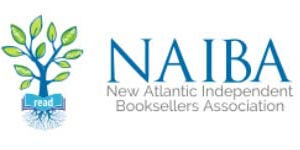 The New Atlantic Independent Booksellers Association (NAIBA) has announced its 2017 Books of the Year Awards, with two books published by Penguin Random House imprints among the winners, in the following categories:
Fiction: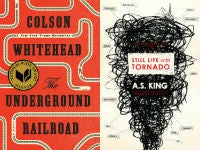 THE UNDERGROUND RAILROAD by Colson Whitehead (Doubleday)
 YA Literature:
STILL LIFE WITH TORNADO by A.S. King (Dutton Books for Young Readers)
Congratulations to our authors, their editors and publishers.
All winners will be honored at the NAIBA Conference Awards Banquet on Saturday, October 7, in Cherry Hill, New Jersey.
The NAIBA book awards recognizes authors who were born or live in the Atlantic states, and/or a book whose story takes place in the region.
To view a complete list of the NAIBA Books of the Year winners, click here.
Posted: August 18, 2017