Our NBA Fiction Semi-Finalists: Groff, Jones, Jr., Kitamura, Mott & Powers Audio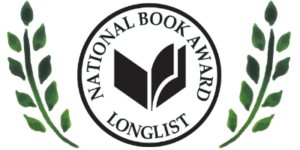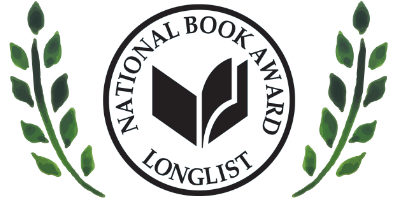 The rolling revelations of the 2021 National Book Award long lists in each of its five categories were completed September 17 with the presentation of the ten Fiction semi-finalists, five of which are published by Penguin Random House imprints.
Fiction
Once again, here are our nominees in the two other areas in which we will be competing this year.
Young People's Literature
Nonfiction
And, good luck to our Penguin Random House Publisher Services clients in the Young People's Literature and Translated Literature categories:
We cannot congratulate our thirteen nominated authors and their publishing teams enough on their recognition, wishing them good fortune ahead. Fingers crossed for the morning of Tuesday, October 5, when we learn the shortlisted titles. One from each category will be named a winner at the Manhattan National Book Award ceremony the night of Wednesday, November 17.
Posted: September 17, 2021