Our Three Books for A Better Life Award Winners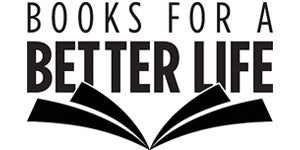 Winners of the 2017 Books for a Better Life Awards, sponsored by the Southern New York Chapter of the National Multiple Sclerosis Society, have been announced.  Among the award-winning titles were three books published by Penguin Random House imprints in the following categories: 
Childcare/Parenting: UNTANGLED by Lisa Damour, PhD (Ballantine Books)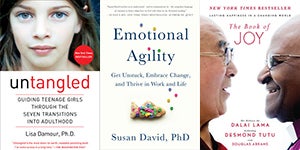 Psychology: EMOTIONAL AGILITY by Sue David (Avery)
Spiritual: THE BOOK OF JOY by His Holiness the Dalai Lama, Archbishop Desmond Tutu, and Doug Abrams (Avery)
Congratulations to our authors, their editors and publishers.
To view a complete list of this year's Books for a Better Life Award winners, click here.
Posted: April 21, 2017