Penguin Random House 2014 Pulitzer Prize Winner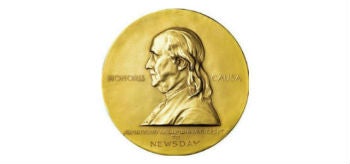 The Pulitzer Prize Boards have honored Penguin Group and Random House books more than 120 times over the past ten decades with America's most revered awards for Letters. On April 14, that cherished tradition continued as TOMS RIVER: A story of Science and Salvation by Dan Fagin (Bantam HC, E-Book, & RH Audio in the U.S. & Canada) was awarded the Pulitzer Prize for General Nonfiction.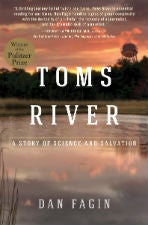 Perhaps fittingly, the 2014 Pulitzer winners were announced on the 75th publication anniversary of John Steinbeck's THE GRAPES OF WRATH, one of the most beloved of our Pulitzer honorees. Click here to view all cross-company Pulitzer recipients, to which TOMS RIVER: A Story of Science and Salvation is proudly welcomed. Please join us in congratulating Dan Fagin, his editor Ryan Doherty, and our publishing colleagues on becoming the newest addition to this singular, glorious piece of Penguin Random House publishing History.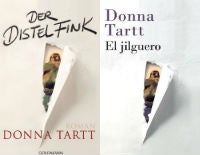 Posted: April 16, 2014