Penguin Random House: A Story of Shared Values – Environment & Sourcing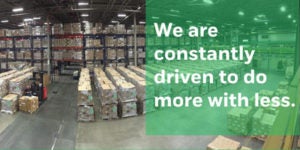 This eight-part series highlights individual sections from our first-ever Social Impact Highlights Summary. Today's installment features environment and sourcing.
We are constantly inspired to do more with less. We are dedicated to the practices of responsible book publishing, and our policy on environmental sourcing highlights our values and actions on conservation and sustainability. We are proactive in minimizing the energy consumption in our offices and facilities by adopting cleaner energy sources, and it shows.
Please click on image to enlarge it
Conservation & Sustainability
Along with reduction of resources, we are engaged in efforts to help protect the planet and its future. We contribute to causes that preserve wildlife and improve the air we breathe, and we express unwavering support on global and pressing issues such as the Paris Agreement.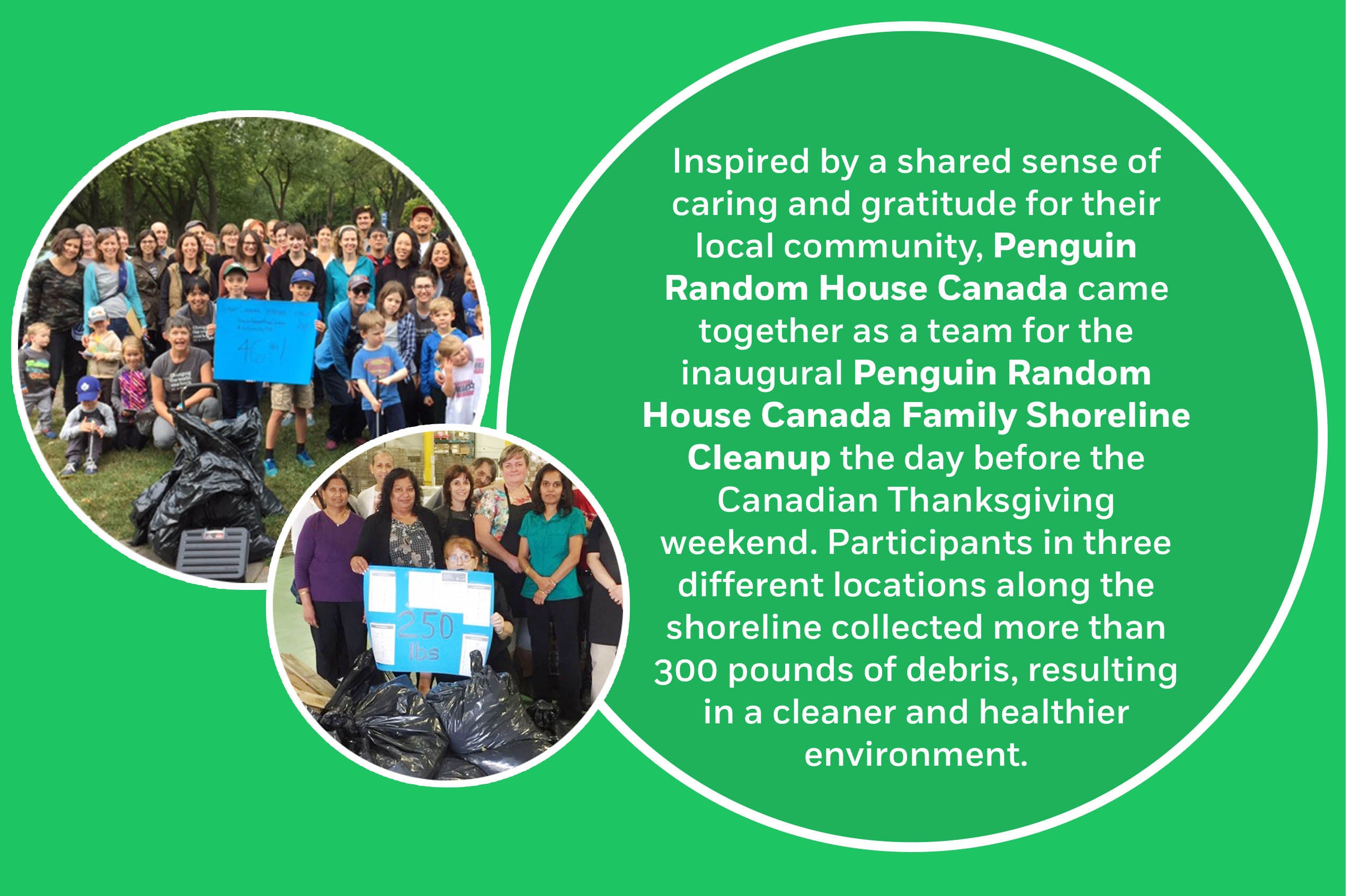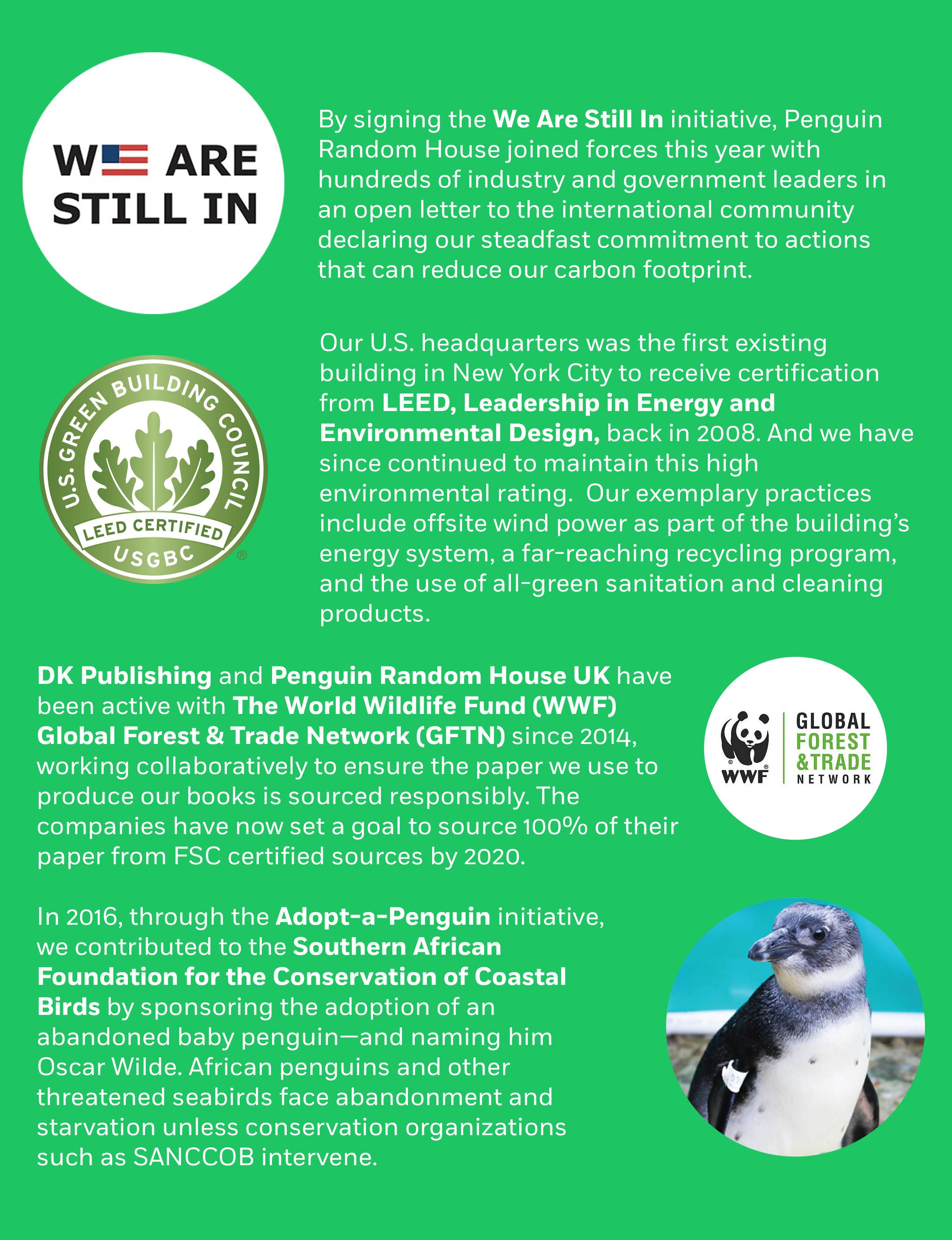 Posted: February 23, 2018