Penguin Random House and Crown Publishing Group Present SEASON OF STORIES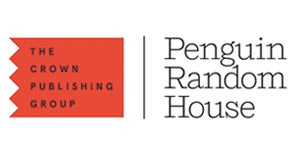 Penguin Random House and Crown Publishing Group have announced the launch of Season of Stories, an eleven-week serialized reading experience, which will begin Tuesday, October 11, and continue through the end of December, delivering short stories directly to a reader's inbox.
The special event allows readers to sign up at www.theseasonofstories.com to receive contemporary fiction stories at no cost from acclaimed and award-winning authors Anthony Marra, Chimamanda Ngozi Adichie, Adam Johnson, Elizabeth McCracken, among others, published by Crown and other Penguin Random House imprints.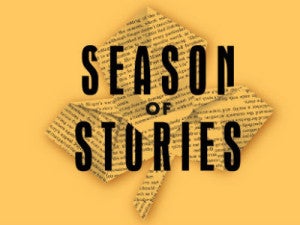 Season of Stories will present readers with a different short story each week. New stories begin each Tuesday, and will unfold in daily emails containing a portion of the story, with the full narrative wrapping up on Friday. At the conclusion of each story, readers will have the option to purchase the book in which the featured story appeared, through the site, from their retailer of choice.
"We created Season of Stories to connect with readers where they spend so much of their time—their email. Our mission is to make participants' inboxes a more literary space, with great stories, and to help them discover previously unfamiliar authors," said Alana Buckbee, Assistant Director of Community Development at Crown Publishing Group. "The program's emails are the perfect length to dive into while waiting in line, commuting, or during a lunch break."
The stories featured in the program are all written in the first-person in order to create a personal connection and imbue the reading experience with the intimacy of one-to-one email communication. Season of Stories will share captivating tales that capture the broad range of the human experience, from small town America to Africa, spanning past to present time.
Readers can sign up for this program at http://theseasonofstories.com.
Comments or questions can be directed to hello@theseasonofstories.com.
Posted: October 5, 2016