Penguin Random House Extends Discounted Digital-Book Library Program Through December 31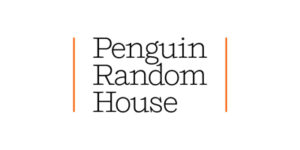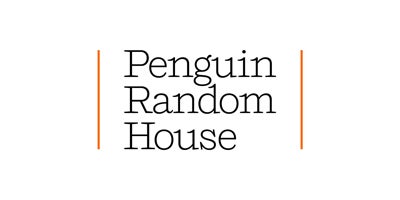 Penguin Random House Extends Discounted Digital-Book Library Program For Online Patrons, Educators, And Students Through The End Of 2021
PRH Continues Emergency eBook Terms as COVID-19 Continues to Adversely Impact Libraries and School
As the second year of the pandemic health crisis continues to have a wide-ranging disruptive impact on schools and libraries nationwide, Penguin Random House is again extending its Temporary Library Terms of Sale: Special Program in Response to COVID-19, to now run for all of 2021, through December 31.
Penguin Random House sells its imprints' books through wholesalers, who have been provided with the temporary-pricing models, which continue in place, and these accounts are all eligible to participate, based on their respective systems' capacity to accommodate and implement these temporary terms.
All Penguin Random House frontlist and backlist adult and children's fiction and nonfiction titles, as well as those published by DK and Penguin Random House Publisher Services (PRHPS) client publishers, are eligible for this program.
Skip Dye, Senior Vice President, Library Sales & Digital Strategy, Penguin Random House, said, "With these new interim terms we introduced in March 2020, and with this extension, our publishers remain unwavering in our commitment to support public and school libraries, ensuring that all of our titles are available day-and-date to consumers and patrons. This community is telling us that these temporary terms are helping to make our authors' works more accessible for educators and students, especially those who are continuing to engage in remote learning, and to library patrons across the country, which is very gratifying."
Penguin Random House proudly partners with schools and libraries, which are the epicenters of our communities: They encourage new readers, support lifelong learners, and delight book lovers of all ages. Penguin Random House and the American Library Association (ALA) have announced the 2021 winner of the ALA's Penguin Random House Library Award for Innovation.
More information about the award program can be found here.
# # #
Contact:
Stuart Applebaum, Penguin Random House
212-782-9623; sapplebaum@penguinrandomhouse.com
Alex Hill, Penguin Random House
212-782-9832; alhill@penguinrandomhouse.com
Posted: April 8, 2021