Penguin Random House Takes Home Nearly Half of the James Beard Foundation Book Awards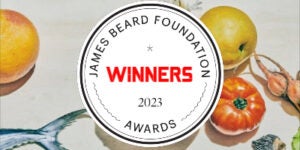 On June 3, the James Beard Foundation Media Awards were announced during a live ceremony in Chicago. The awards honor the nation's top food authors, broadcast producers, hosts, journalists, podcasters, and social media content creators.
This year, Penguin Random House titles took home half of the awards in the James Beard Book Award category. A hearty congratulations to our winners and their publishers!
Beverage with Recipes: Books with recipes focused on beverages, such as cocktails, beer, wine, spirits, coffee, tea, or juices.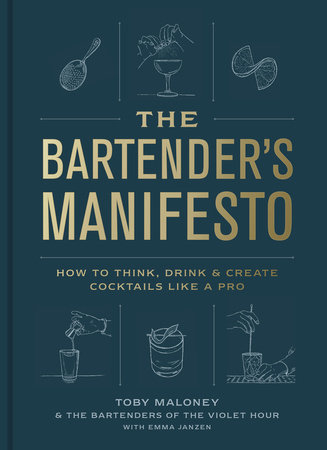 THE BARTENDER'S MANIFESTO: HOW TO THINK, DRINK, AND CREATE COCKTAILS LIKE A PRO by Toby Maloney and Emma Janzen (Clarkson Potter)Bread: Books with recipes focused on the art and craft of making bread, including ingredients, techniques, equipment, and traditions.
THE PERFECT LOAF: THE CRAFT AND SCIENCE OF SOURDOUGH BREADS, SWEETS, AND MORE: A BAKING BOOK by Maurizio Leo (Clarkson Potter)  General: Books with recipes that address a broad scope of cooking, not just a single topic, technique, or region.
THE COOK YOU WANT TO BE: EVERYDAY RECIPES TO IMPRESS by Andy Baraghani (Lorena Jones Books)  International: Books with recipes focused on food or cooking traditions of countries, regions, or communities outside of the United States.
MI COCINA: RECIPES AND RAPTURE FROM MY KITCHEN IN MEXICO: A COOK BOOKBOOK by Rick Martínez (Clarkson Potter)
Literary Writing: Narrative nonfiction books, including memoirs, culinary tourism, investigative journalism, food advocacy, and critical analysis of food and foodways for a general audience. Includes memoir, biography, personal essays, culinary travel, and culture.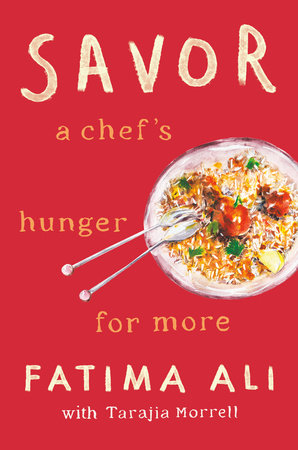 SAVOR: A CHEF'S HUNGER FOR MORE 
Fatima Ali with Tarajia Morrell
(Ballantine Books)
Restaurant and Professional: Books written by a culinary professional or restaurant chef with recipes that may include advanced cooking techniques.
BLUDSO'S BBQ COOKBOOK: A FAMILY AFFAIR IN SMOKE AND SOUL by Kevin Bludso with Noah Galuten (Ten Speed Press)
Vegetable-Focused Cooking: Books on vegetable cookery with recipes that are meatless, vegetarian, or vegan.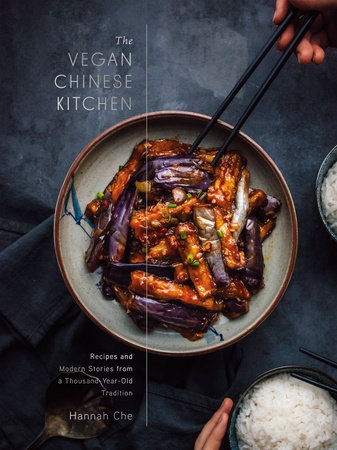 THE VEGAN CHINESE KITCHEN: RECIPES AND MODERN STORIES FROM A THOUSAND-YEAR-OLD TRADITION: A COOKBOOK  by Hannah Che (Clarkson Potter)
Emerging Voice: The Book Committee selects the Emerging Voice award winner; no entries are accepted for this category. This award recognizes the work of immediate impact and lasting significance by a first-time published author whose unique perspective expands the reach of the subject matter.
DIASPORICAN: A PUERTO RICAN COOKBOOK by Illyanna Maisonet
(Ten Speed Press)
To see a full list of the winners click here.
Posted: June 8, 2023