PRH and CLMP Announce the Winner of the Inaugural $10,000 Constellation Award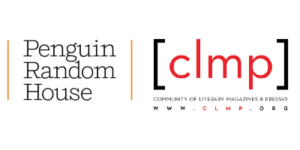 Penguin Random House and The Community of Literary Magazines and Presses are thrilled to announce that Nomadic Press based in Oakland, California, and Brooklyn, New York, is the winner of the inaugural $10,000 Constellation Award. Three finalists were also selected: FlowerSong Press in McAllen, Texas; BLF Press in Bloomington, Indiana; and La Impresora in Isabela, Puerto Rico.
Given to honor an independent literary press that is led by and/or champions the writing of people of color, including Black, Indigenous, Latinx, and Asian American & Pacific Islander individuals, for excellence in publishing, the Constellation Award was launched in 2021 by CLMP with the support of Penguin Random House, which has committed to underwrite the award for its first two years.
Established in 2011, Nomadic Press publishes 15-25 books of poetry, fiction, and nonfiction each year and aims to build community among artists and across disciplines through open workspaces and events. In 2022, the press will publish Martian: The Saint of Loneliness by James Cagney, which received the 2021 James Laughlin Award, given by the Academy of American Poets, as well as 23 additional books, 22 of which are authored by authors of color.
An advisory panel helped establish the Constellation Award and consisted of CLMP Board Members Beena Kamlani, an author and freelance editor; Clarence Reynolds, Director of The Center for Black Literature at Medgar Evers College CUNY; and Deborah Paredez, author, cofounder of CantoMundo, and Associate Professor at Columbia University; as well as Executive Editor at Viking Penguin Ibrahim Ahmad; literary agent and publishing consultant Marie Brown; award-winning author, editor, and filmmaker Sandra Guzman; and poet and arts administrator Nicole Sealey.
The judges for this year's award were Marie Brown, Sandra Guzman, Beena Kamlani, Deborah Paredez, and Clarence Reynolds.
For more information about the Constellation Award, visit https://www.clmp.org/constellation-award.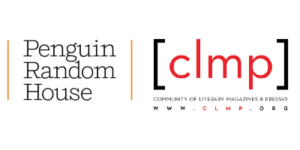 Posted: January 11, 2022