PRH and the Association for Rural and Small Libraries Launch Applications for the 2023 Grant Program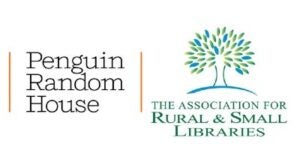 Penguin Random House has once again teamed up with The Association of Rural and Small Libraries (ARSL) to offer a grant program that will provide support and recognize rural, small and tribal libraries that support underserved communities across the U.S. This proghttps://global.penguinrandomhouse.com/wp-content/uploads/2020/04/there-is-a-book-for-that-200.jpgram awards grants to libraries that demonstrate a true need and are helping to build strong communities. Grants of up to $1,000 as well as book donations will be given for innovative, successful programming and partnerships that support learning, reading programs, and books.
Applications for this year grants program launched on Monday, November 28. Penguin Random House and ARSL have worked together to ensure the application process is simple and straightforward to remove as many barriers to applying for a grant as possible.
Last year, ARSL received hundreds of grant proposals that included requests from purchasing internet hotspots for families without internet service to buying lumber to build a ramp to make the library more accessible, each confirmed the fact that libraries are lifelines in countless ways, from serving as trusted sources for reliable information and providing access to important services and resources. Over 40 libraries received either monetary or in-kind awards in support of their proposed projects.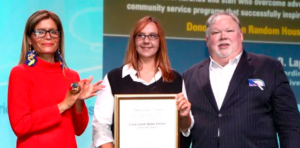 "After the amazing response to our initial round of grants, we are thrilled to partner with ARSL again to ensure that we are reaching the libraries that can benefit the most from our support," said Skip Dye, Senior Vice President of Sales Operations and Library Sales, Penguin Random House.
For the award application and more information, please visit the library awards page on our Social Impact site here.
Posted: November 29, 2022