PRH Education Introduces Resource Pack for New Teachers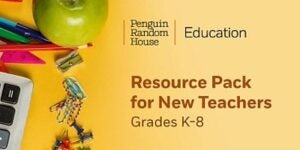 In response to the dramatic rise of new educators entering the teaching profession (due to historic levels of teacher retirements or educators leaving the profession), Penguin Random House Education has created a Resource Pack for New Teachers: Tips, Ideas and Booklists to Help You Get Started in the Classroom (Grades K-8).
Developed by two veteran educators, Shanita Galatowitsch and Dr. Dana Godek, this pack provides new teachers—many of whom are entering the profession from different backgrounds—helpful strategies and resources to aid them when they step into classrooms this fall, all while placing PRH books and resources at the center.
In the resource pack, Galatowitsch and Godek share strategies and best practices learned through their own classroom experiences. They cover key issues new educators face, such as maintaining professional and personal balance, building positive relationships with all students, and engaging learners in meaningful tasks and activities. The resource pack also provides high-quality approaches to teaching, ideas for successful read-alouds, and tips on building a classroom library.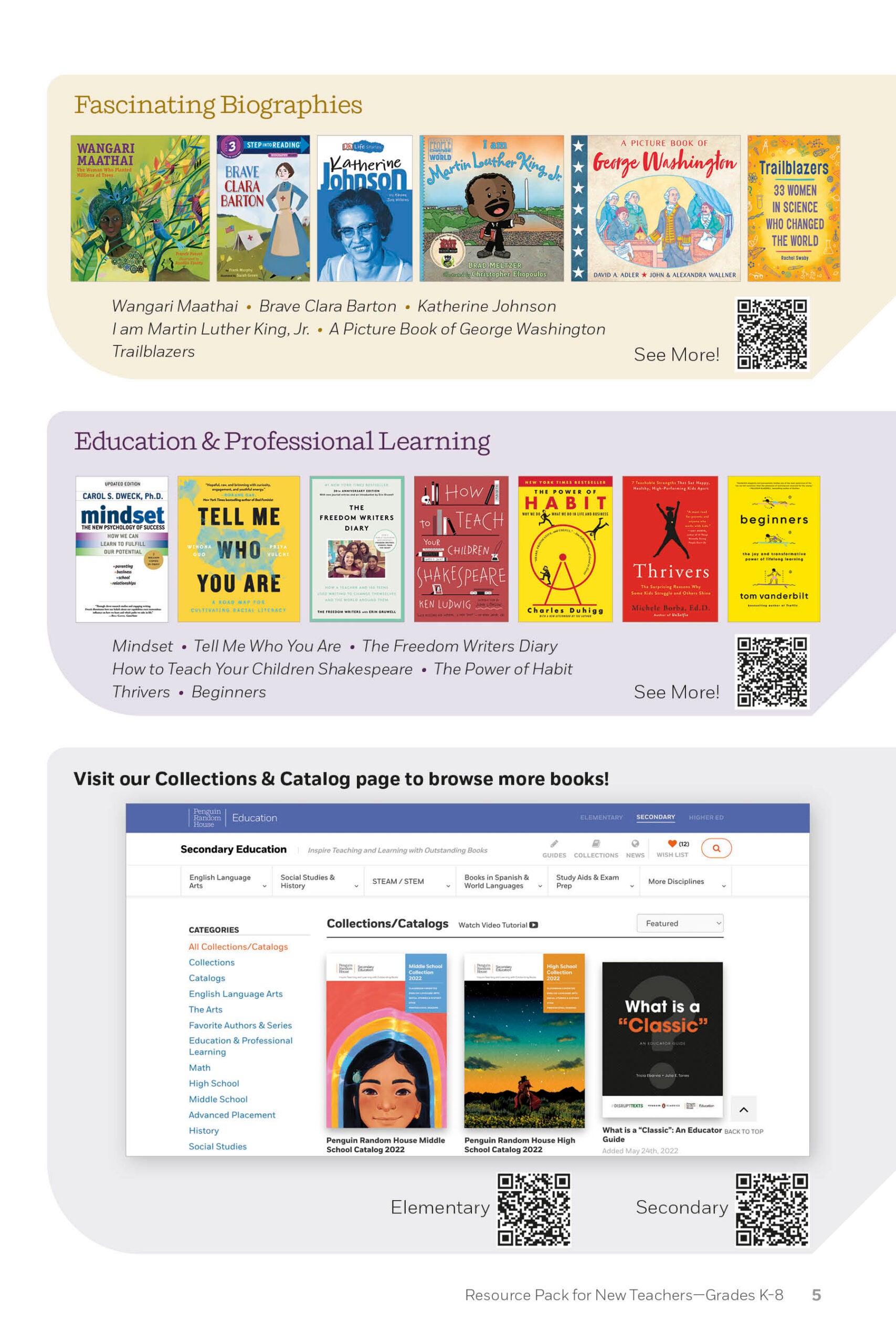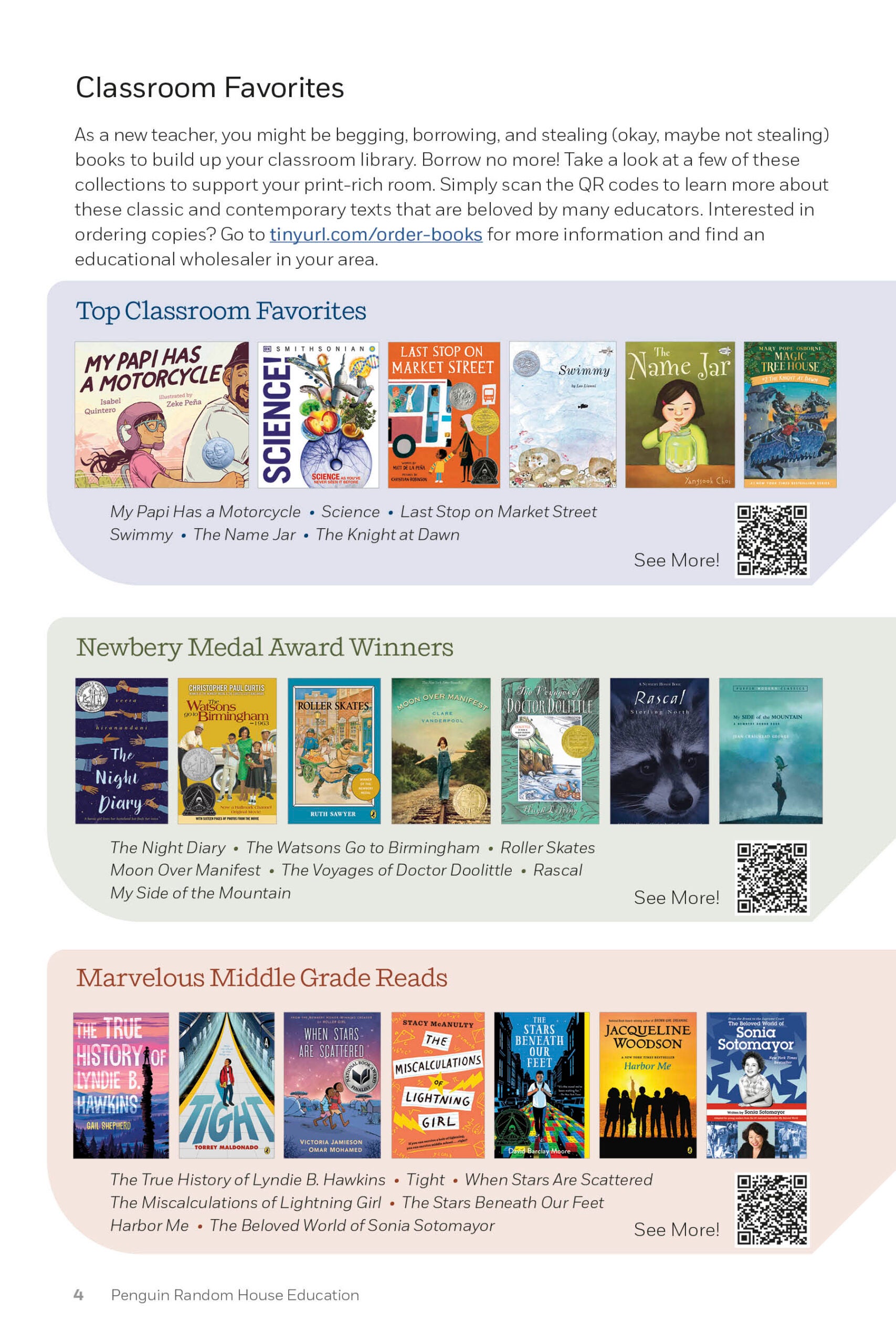 An overview of the PRH Education websites shows how it can easily be used as a discovery tool to help teachers find books their students will love, along with ways to locate the many curated thematic title collections and free educator resources available. A sampling of key PRH backlist titles is also included to help get new teachers started, including: classroom mainstays, award-winners, biographies, middle grade reads, and professional learning titles.To round out the pack, the PRH Banned Books Resources Hub is featured, as well as information about applying for federal grants and funds.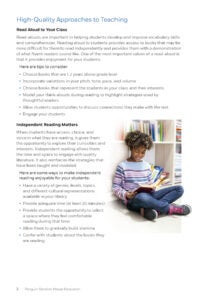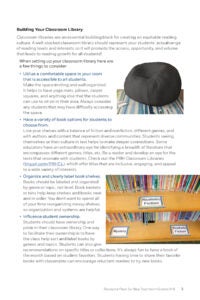 "As a nation, we are experiencing a severe teacher shortage crisis, and to help solve this, schools are creatively recruiting individuals from various professional backgrounds, many of whom are looking for resources they can use right away," notes Kaiulani Williams, Director, PreK-12 Education Marketing, "Thanks to our close relationships with a network of educators, Penguin Random House Education is in a unique position to support new teachers—to help them develop professionally, and to introduce them to the best books their students will love. We're excited to share this resource pack and will continue to look for impactful ways to empower new teachers in the coming year."
Please feel free to share this new resource with friends, family, and new educators in your community. Limited print quantities are also available; please email Leila Lee (llee@prh.com) if interested. Additional information on the Resource Pack for New Teachers can be found here.
Posted: August 22, 2022