PRH Ranks #4 on Forbes List of America's Best Midsize Employers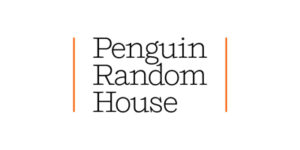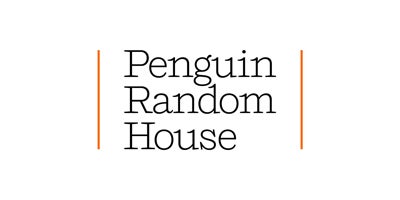 Penguin Random House is #4 on the newly released 2022 Forbes list of America's Best Midsize Employers. PRH was the highest ranked book publishing company, with Scholastic at #41; McGraw Hill at #277; Simon & Schuster at #342; and Houghton Mifflin Harcourt at #420. Forbes annually recognizes and ranks U.S. employers based on an independent survey that evaluates the attitude of employees toward their own company and the public perception of the company by industry employees.
In compiling this list, Forbes partnered with market research company Statista to pinpoint the companies liked best by employees in the publication's annual ranking of America's Best Employers. To determine the list, Statista surveyed 60,000 Americans working for businesses with at least 1,000 employees. All were conducted anonymously, allowing participants to openly share their opinions. The respondents were asked to rate, on a scale of zero to ten, how likely they'd be to recommend their employer. Employees were also asked to rate their companies on factors such as working conditions, development opportunities and compensation. The final list ranks the 500 large (more than 5,000 employees) and 500 midsize (1,000 to 5,000 employees) employers that received the most recommendations.
To review the complete 2022 Forbes list America's Best Midsize Employers, click here.
Posted: February 14, 2022