PRH U.S., Canada, U.K. 2022 Booker Semi-Finalists: Strout, Bulawayo, Diaz, Fowler, Mottley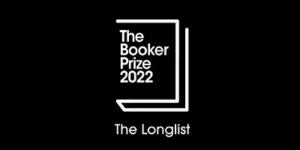 The broiling heat was (briefly) forgotten earlier, on July 26, with the first news about this year's contenders for the Booker Prize, the U.K.'s most internationally prestigious fiction literature annual award.
Thirteen semi-finalists were announced today, with 5 authors from our Penguin Random House U.S., U.K., and Canada imprints contending on this year's short list.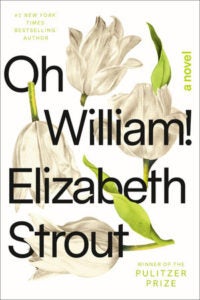 OH WILLIAM! by Elizabeth Strout
U.S.: Random House: Random House Audio
UK: Viking, Penguin General
Canada: Random House distribution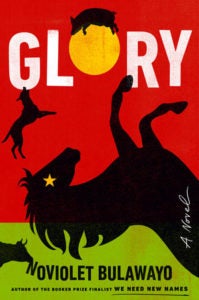 GLORY by NoViolet Bulawayo
U.S.: Viking ; Penguin Audio
UK: Chatto & Windus, Vintage
Canada:  McClelland & Steward; Penguin Canada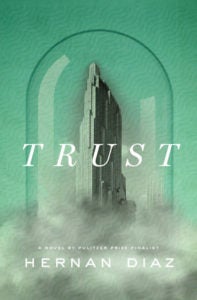 TRUST by Hernan Diaz
U.S.: Riverhead; Penguin Audio
Canada: Riverhead distribution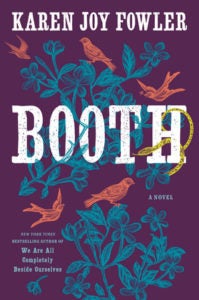 BOOTH by Karen Joy Fowler 
U.S.: Putnam; Penguin Audio
Canada: Putnam distribution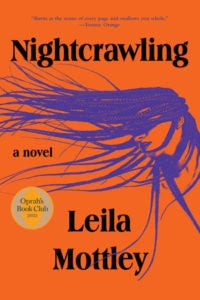 NIGHTCRAWLING by Leila Mottley 
U.S.: Knopf; Random House Audio
Canada: McClelland & Stewart
AFTER SAPPHO by Selby Wynn Schwartz (Distributed by Random House Canada)
Writers published between October 1, 2021 and September 30, 2022 in the U.K. and Ireland writing in English are eligible for this year's Booker Prize.
Congratulations to our publishers and their long-listed authors, who move ahead to this year's judges' evaluations determining the shortlist, to be announced September 6. The five finalists will be feted the evening of October 17, when this year's Booker winner will be revealed.
Click here for the complete Booker Longlist.
* * *
Posted: July 26, 2022