PRH Young Readers Literature '23 NBA Longlisters: Fahmy, Nott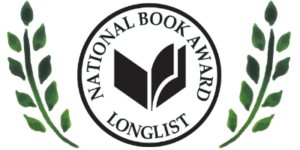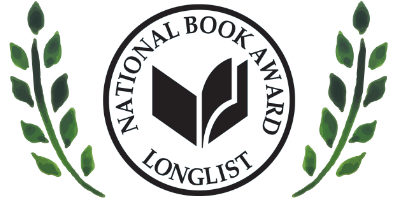 That grand autumn annual literary rite of passage, the National Book Awards, officially begins its 2023 season September 13 with the ten longlisted titles in the Young People's Literature category.
The other four semi-finalist groups—Translated Literature, Poetry, Nonfiction, and Fiction—will be presented individually, twice daily, through the morning of September 15.
Penguin Random House Young People's Literature Semi-Finalists:
HUDA F CARES? by Huda Fahmy (Dial Books for Young Readers)
HIDDEN SYSTEMS: Water, Electricity, the Internet, and the Secrets Behind the Systems We Use Every Day by Dan Nott (Random House Graphic)
And Penguin Random House Publisher Services client, Candlewick Press: "Gather" by Kenneth M. Cadow.
Congratulations to all!
The PRH Translated Literature longlisters will be made known the afternoon of September 13 on the OurHouse site; Poetry in the Daily September 14.
The shortlisted five finalists in each of the five categories, as chosen by the respective judge committees for each, will be announced together Tuesday, October 3.
The five Awardees will be revealed at the National Book Foundation dinner in Manhattan, Wednesday, November 15.
The event will feature "a special appearance" from Oprah Winfrey, co-author, with Arthur C. Brooks, of our just-published BUILD THE LIFE YOU WANT (Portfolio).
Poet Rita Dove will be receiving the Medallion for Distinguished Contribution to American Letters. She edited the PENGUIN ANTHOLOGY OF TWENTIETH CENTURY AMERICAN POETRY, in 2013.
San Francisco bookseller Paul Yamasaki is this year's recipient of the Literarian Award for Outstanding Contribution to the Literary Community.
More NBA news ahead.
Posted: September 13, 2023