PRHPS Client Publishers Share Online Resources for Kids and Adults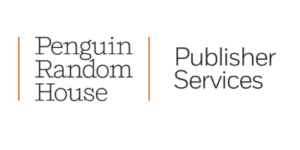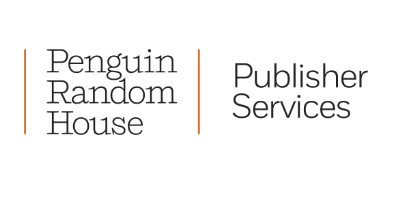 During this very challenging time, it has been a joy to watch the book community come together online. From publishers making donations and raising awareness for how to help local indie bookstores to authors hosting virtual readings and book talks, there has been an incredible show of support. As we all know, book people are the best people, and this has been abundantly clear as publishers across Penguin Random House and Penguin Random House Publisher Services clients have gone above and beyond in providing resources for their readers.
While many PRHPS publishers have engaged with their communities online throughout these last few weeks—we've seen messages of solidarity on Instagram, suggestions for how to support local bookstores on Twitter, and useful collections of relevant news stories on websites—we would like to highlight a number of online resources and activities to help keep folks engaged and creative.
Resources for Kids, Teens, & Parents
PRHPS children's publishers collectively offer an impressive compilation of resources for kids, teens, and parents while at home. Check out these great activity guides, downloads, and more:
Adult Activities & Resources
We've noticed some wonderful resources for adults in need of activities and mindfulness as well.
Thanks so much to our publishing community for keeping connection alive as we collectively social distance.
Posted: April 27, 2020