Revisiting Our Volunteer Event at the Hudson River Park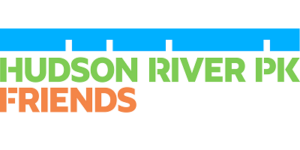 "I speak for the trees!" On Wednesday, April 27, nearly 30 Penguin Random House volunteers participated in a landscape maintenance project in the Hudson River Park. Organized by the Sustainability Subcommittee and Random House Children's Books, colleagues came together in honor of Earth Day to help spread the message of THE LORAX.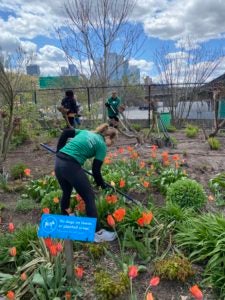 The team worked in Clinton Cove, the northern most part of Hudson River Park, collecting four cubic yards of debris that will be composted and redistributed back into the Park. This was the first project of the season in that section of the Park, and volunteers also spent their time distributing ten cubic yards of mulch into the entry beds, removing a patch of weeds along walkways, and picking up 15 pounds of trash.
"As The Lorax teaches us, we need to respect nature and our natural resources, so Random House Children's Books was so excited to partner with the Sustainability Subcommittee for this event! We knew that they would want to fully embrace the message of The Lorax as we have, and were so happy we could share it with Penguin Random House as a whole. We hope to be able to make this a yearly tradition, and inspire even more people to volunteer and be inspired by Dr. Seuss's memorable story," said Madison Furr, Publicist, Random House Children's Books, who helped organize the event.
Stretching four miles along Manhattan's west side, the Hudson River Park completely relies on donor support to keep up with the programming, maintenance, and operational needs. As a place for both visitors and New Yorkers to relax, enjoy panoramic views, and recreational and educational activities, Penguin Random House is proud to partner with the Park to keep it accessible and enjoyable for all.
Thank you to all our colleagues who gave their time to caring for Hudson River Park!
"Unless someone like you cares a whole awful lot, nothing is going to get better. It's not."
― Dr. Seuss, The Lorax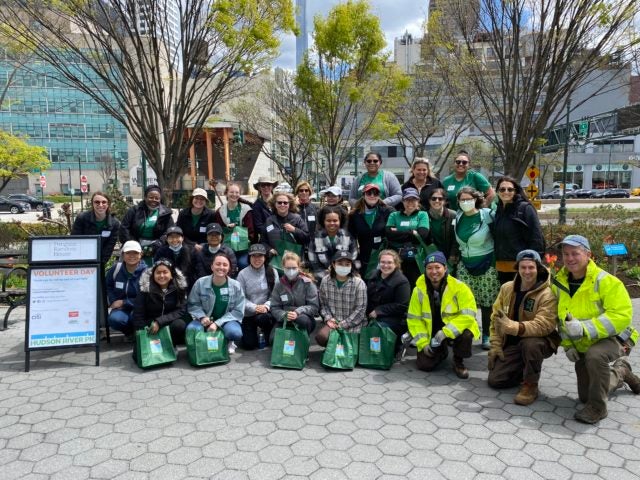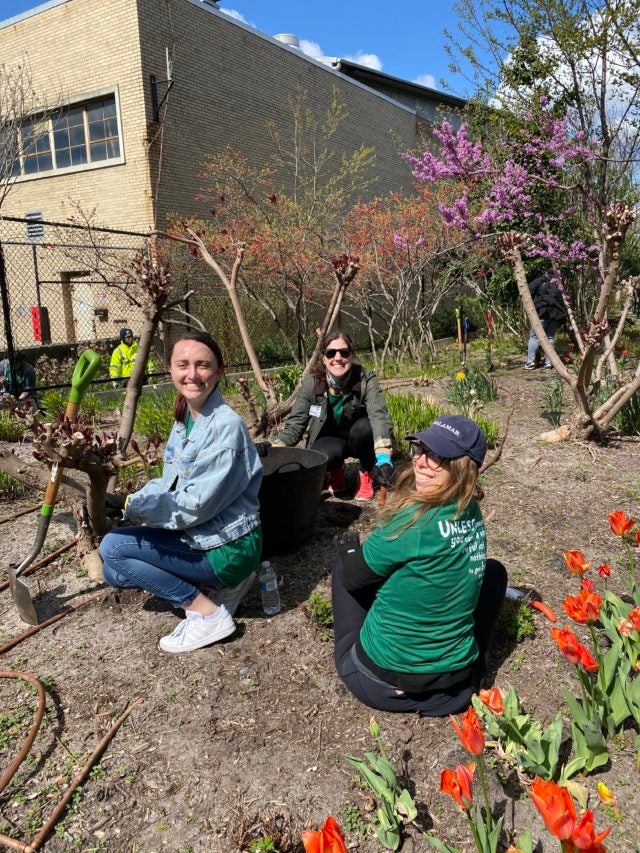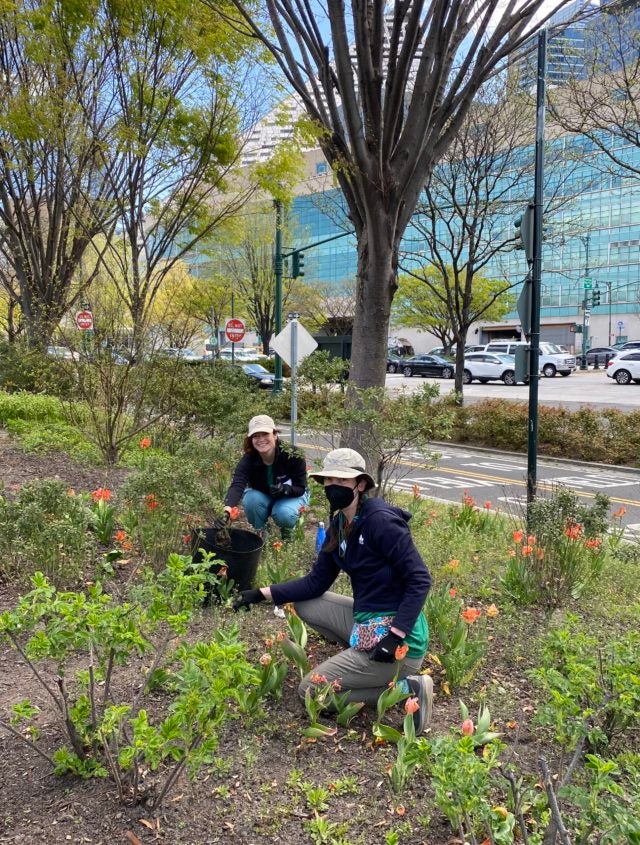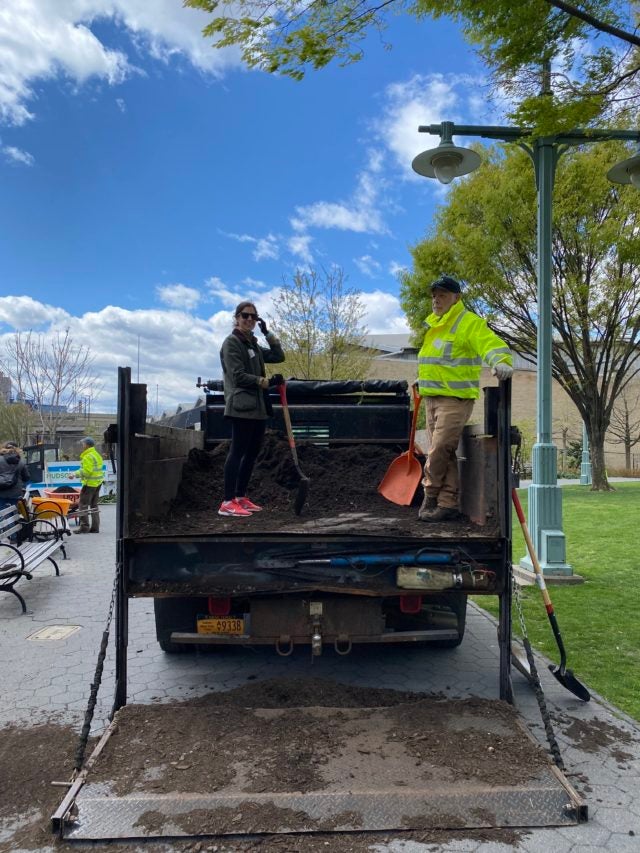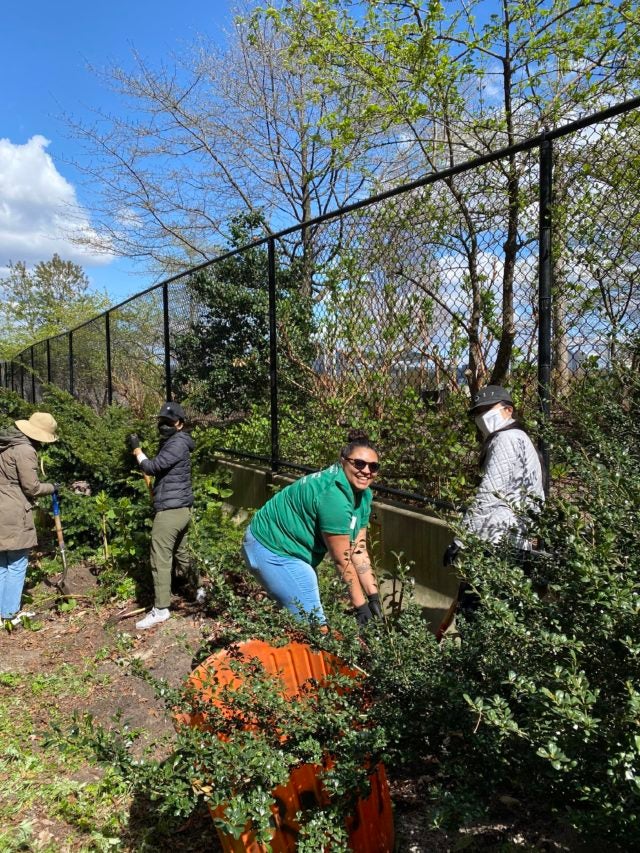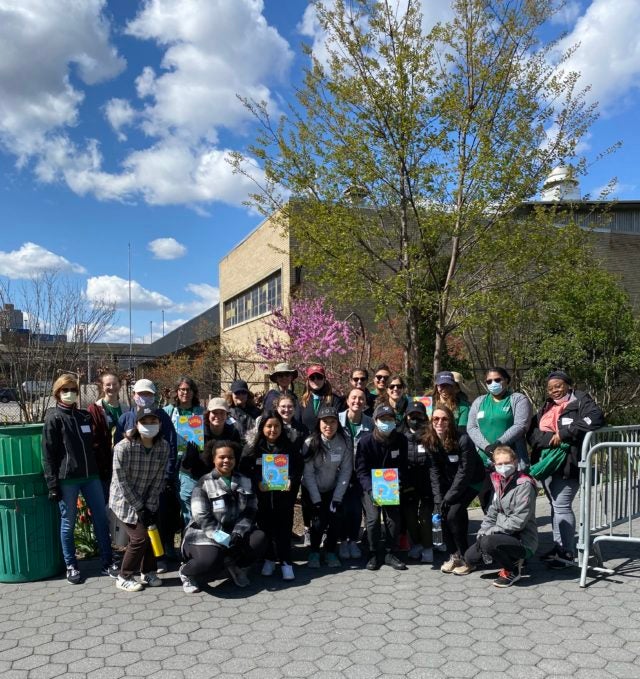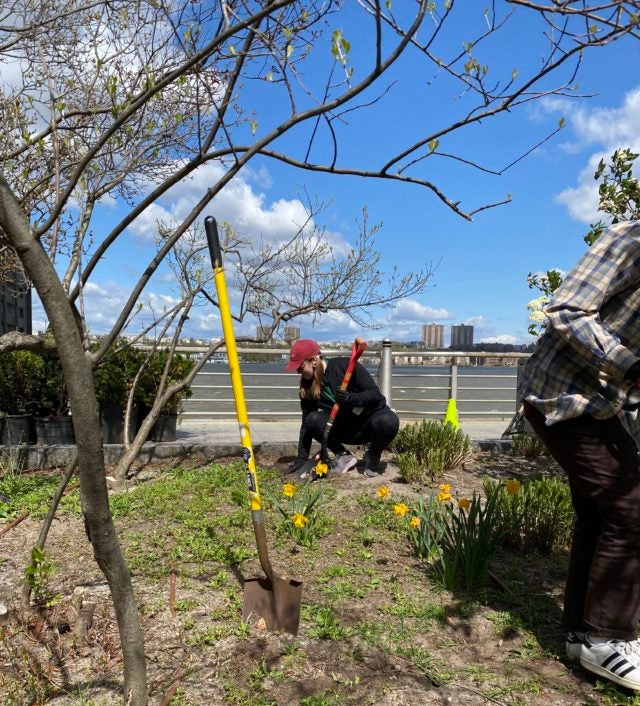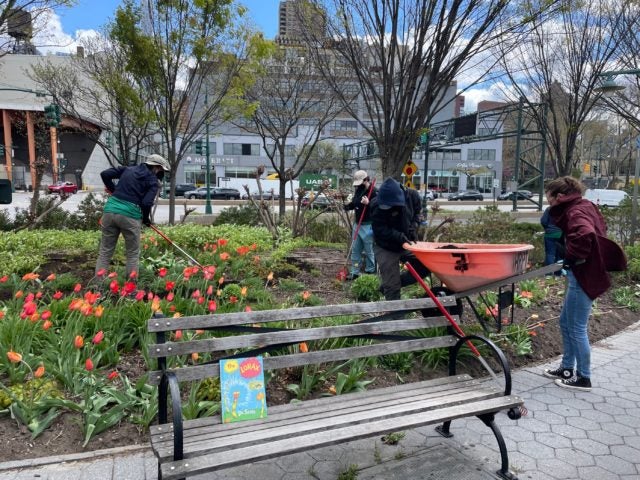 Posted: May 10, 2022