RHCB to Publish Debut Picture Book by Emme Muñiz, Daughter of Jennifer Lopez and Marc Anthony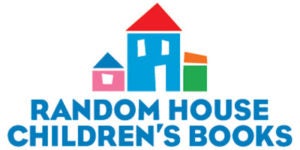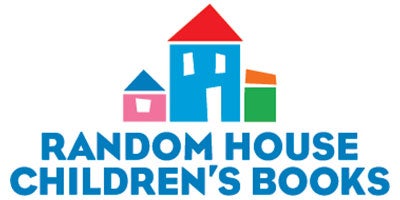 Crown Books for Young Readers will publish the debut picture book from Emme Muñiz, the 12-year-old singer and daughter of Jennifer Lopez and Marc Anthony, titled LORD HELP ME, it was announced by Emily Easton, Vice President & Publisher, Crown Books for Young Readers. The book will be released simultaneously in English and Spanish on September 29, 2020, with a first printing of 100,000 copies. Easton acquired World rights from Byrd Leavell at UTA and will edit the project.
Inspired by Muñiz's own daily prayers, this sweet and reassuring picture book walks readers through ordinary moments when Emme asks God for help – some small like waking up for school or getting along with a sibling and others big, like helping to save the planet and all its creatures. With illustrations from Brenda Figureroa, LORD HELP ME is an inspirational story that shares the everyday power of mindfulness through prayer.
Emme Muñiz was inspired to write the book by her own experience with prayer. Out of her concern for endangered and threatened wildlife like sloths, she began praying to God for assistance.
Muñiz says, "In school I learned about sloths and how they're facing extinction so I began to pray for them in my nightly prayers. I wrote this book to help raise money to save sloths while also teaching other children how we can pray and ask for help, two things that bring me a lot of comfort."
In addition to now becoming a published author, Muñiz is also a singer who most recently performed with her mother Jennifer Lopez at the 2020 Super Bowl LIV halftime show, in addition to performing "Limitless" with Lopez during her 2019 "All I Have" concert tour. She regularly appears in her mother's social media posts along with her twin brother Max.
"We're so excited to be working with Emme on this picture book," says Easton, "When we met for the first time, I was so inspired by her heartfelt desire to share the positivity and sense of calm that daily prayer brought to her life with other children and their families."
Emme Muñiz is a fun-loving, creative, and joyful 12-year-old. She enjoys singing, cross-country running, and all forms of art, and is dedicating protecting sloths and other wildlife. Emme is the daughter of Jennifer Lopez and Marc Anthony, and loves to spend time with her friends and family, especially her dog Lady. Her passion for prayer started when she was 5 years old. It is one of Emme's dreams to share this passion with the world.
Brenda Figueroa was born in El Salvador, where her creativity was fostered by the beautiful landscape, games with her brother, and books. She currently lives in Madrid and is working on several exciting projects.
Posted: May 14, 2020