Summer Intern 2023 Reads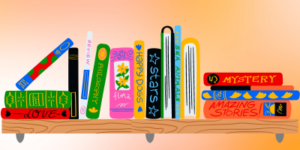 It's no surprise that the interns at Penguin Random House are readers, and this time a couple of our interns share their favorite summer reads. Just as this group represents the wide range of positions at PRH, these titles represent the wide range of genres we publish from murder mysteries to science fiction and everything in between.  
Keep reading to find your next read!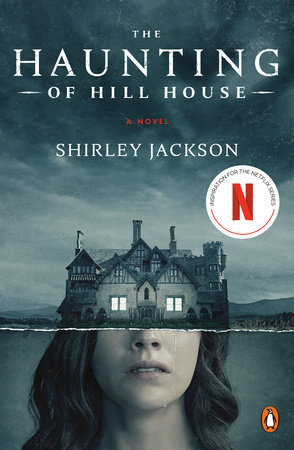 Jackie Garcia, Department: Children's Sales 
THE HAUNTING OF THE HILL HOUSE by Shirley Jackson – I made a rookie mistake and saw the Netflix series before I read the book. The book is always better! This is a layered and chilling story from a powerhouse female author that keeps my lunch breaks full of anticipation.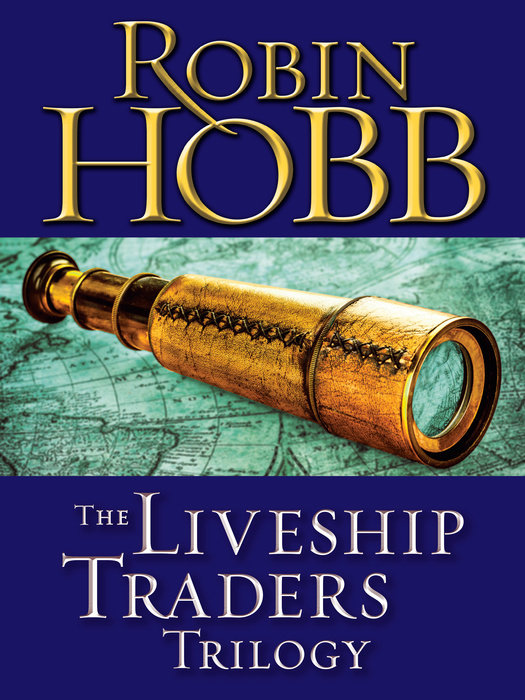 Katie McClymont, Department: Dutton, Marketing & Publicity 
There are so many to choose from! I'm going to cheat a little and say a trilogy: THE LIVESHIP TRADERS TRILOGY by Robin Hobb. As an epic fantasy lover, it's the perfect summer read. Pirates, seafaring, dragons, and the best character development; this series has it all!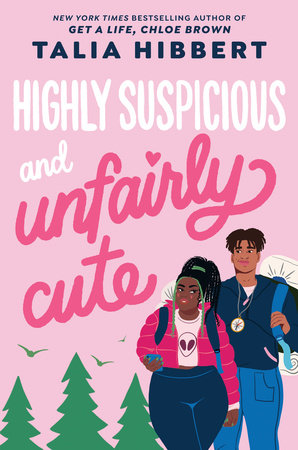 Madison Manning, Department: Putnam 
HIGHLY SUSPICIOUS AND UNFAIRLY CUTE by Talia Hibbert – This YA rom-com had me smiling all the way through—I loved the banter between these academic rivals. Pack this with you on your summer camping trip!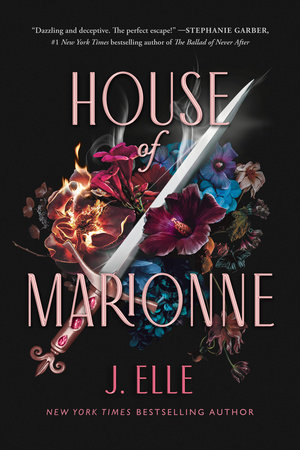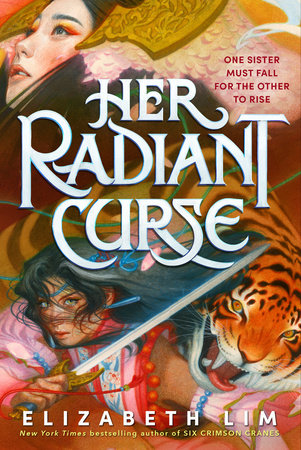 Vee Morales, Department: International Sales & Marketing 
I like HOUSE OF MARIONNE and HER RADIANT CURSE because they are dystopian titles. I am a huge nerd for science fiction and fantasy dystopian YA.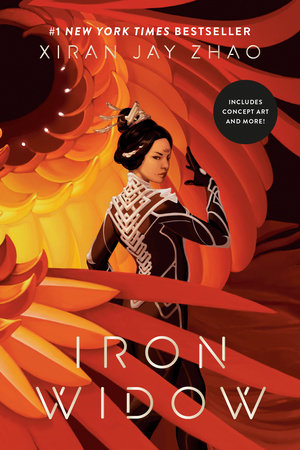 Shelbie Myers, Department: Audio 
This summer I finished PRH's IRON WIDOW. I love the book so much! It's my favorite because I love Xiran Jay Zhao's writing style and their protagonist, Zetian—who is the perfect example of "female rage". Iron Widow's premise is one of the coolest things about it; mixing Voltron battle suits with a brutal misogynistic dystopia and a magic system based off Chinese mythology? It's so creative!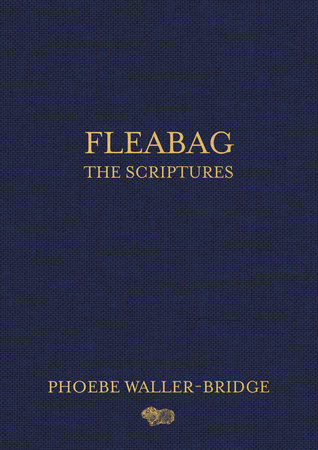 Jam Rorsoongnern, Department: Ballantine 
FLEABAG: THE SCRIPTURES by Phoebe Waller-Bridge has been my beach buddy recently. I loved the show, so getting to sit with the screenplay has illuminated tender and comedic moments. The director's notes create such an intimate feeling to the story that makes the scenes more sinfully sacred. 
Tiana Williams, Department: Audio, Marketing & Publicity 
The SUN DOWN MOTEL by Simone St. James is one of my favorite reads this summer! I loved the narration from the audiobook; it felt immersive and captured the vibe of the book well. 
Posted: August 7, 2023